Expert Managed Marketing Services
Get the skills and resources of an entire marketing team or the specific skills you need
With our managed marketing services you have the ultimate flexibility to adjust the focus of marketing from one month to the next within the same low marketing budget.
Hiring, training, and managing a full marketing team is expensive and takes months to get up to speed. We help you hit the ground running.
What Are Your Goals For Growth?
Your growth targets will determine your roadmap for growth
We help you get a plan for generating leads over the next 3, 6, 12 months and onwards, so you can focus on turning leads into customers.
We Help You Find The Shortest Path To Growth
Whether you current challenge is website visitors, or that too few visitors request an estimate or call, we will help you find the shortest path to receive more leads and new customers.
View our services and how we can help your reach your growth targets
Meet Our Team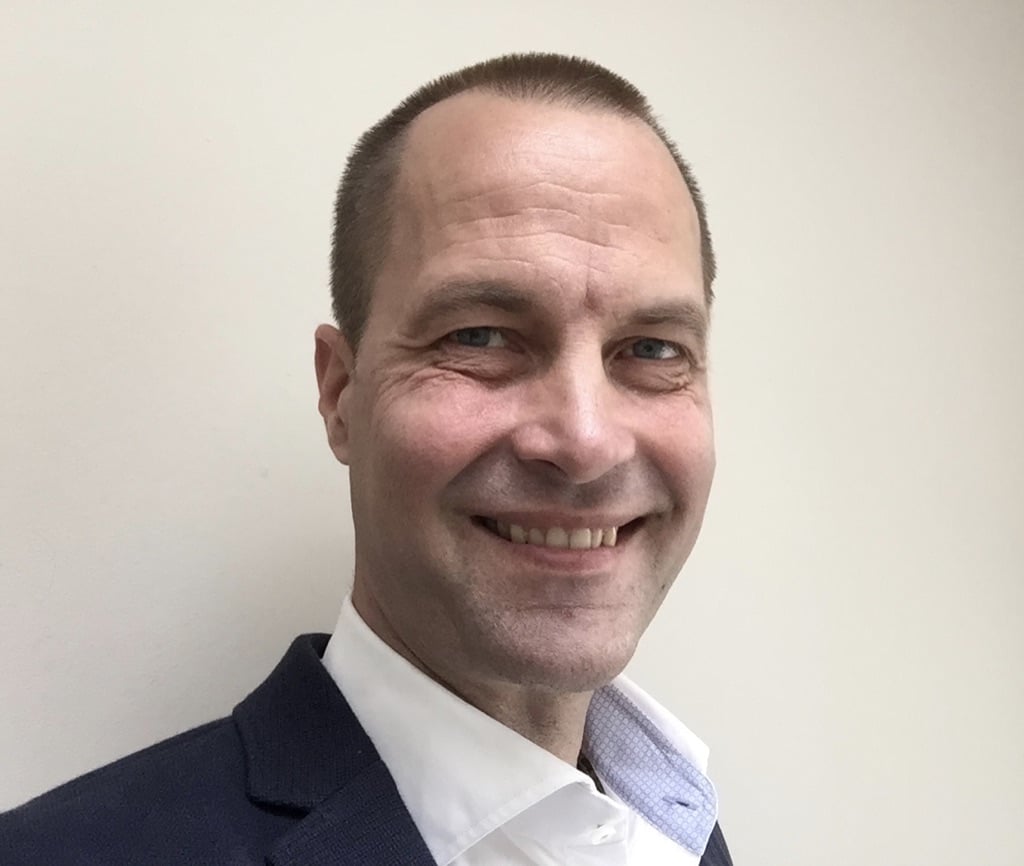 Søren Skovdahl Hansen
Founder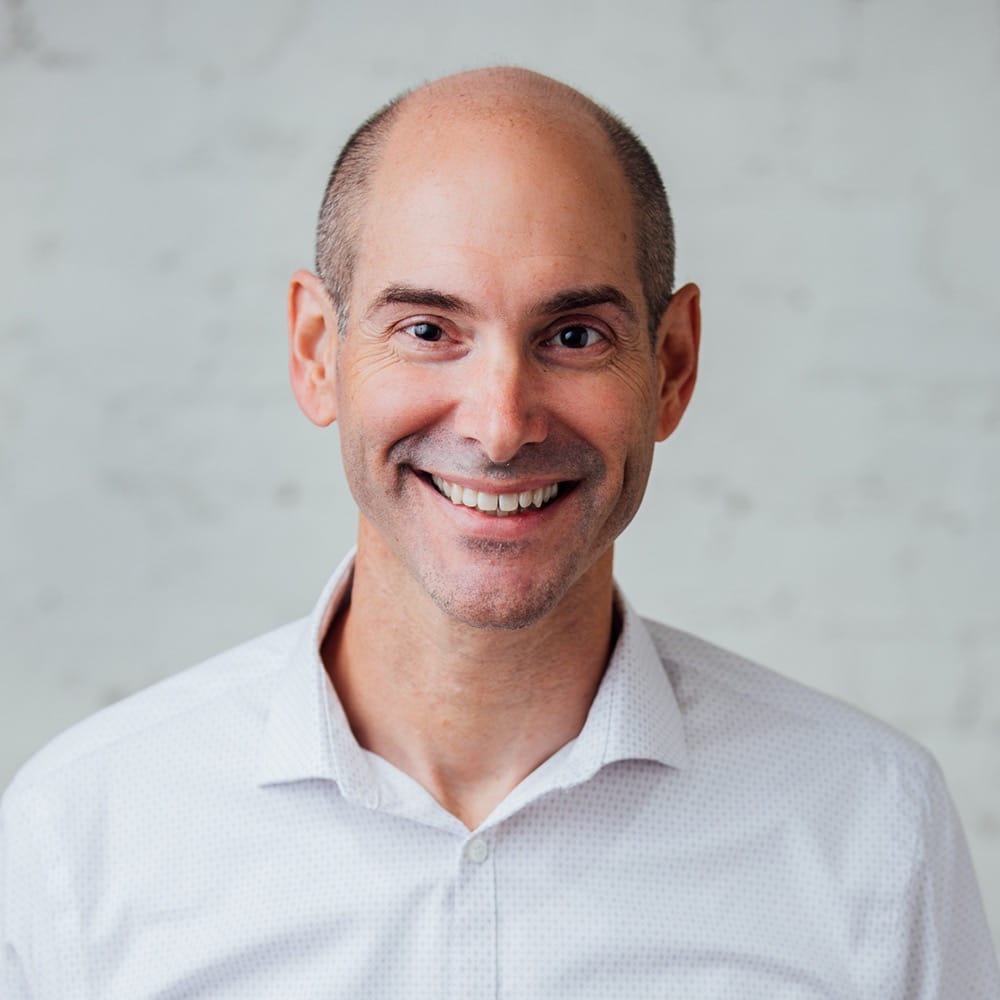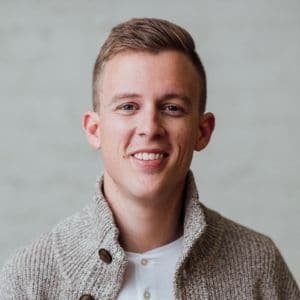 Kenny Morgan
Creative Director
What People Say About Us
After implementing Lead Pillar's website recommendations our sales revenue has doubled! Traffic to our website is up 10% and our conversion rate has increased from 3% to over 8%!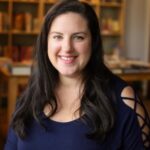 Christine
Owner A Little Local Flavor, Nashville TN
Recently I worked with Lead Pillar and they got me fantastic results, the really helped generate more leads for my business… on a scale of 1-10, they would get an eleven.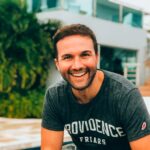 John Lee Dumas
EO Fire podcast