The Growth Experts for Your Service Business
LeadPillar build lead and sales growth engine for IT-Service and Professional Services companies. To grow beyond the average 2-5% year on year requires you to do something beyond your competitors and what you do today, and that is what we help you achieve.
Finding, engaging, and building profitable qualified leads that turn into customers requires profound understanding of the challenges your Ideal Customer Profile is struggling with.
We provide a background in selling and delivering knowledge and skills services like Management Consulting, IT-Service, Public Accounting bookkeeping, and industrial products. We understand why customers buy these services, that it is less about functions and features and fundamentally about solving costly and time consuming problems that prevent your customers from achieving their goals and desired outcomes.
Our understanding of your services and the problems you help your customers solve, is how we help guide you and deliver the growth you are determined on achieving.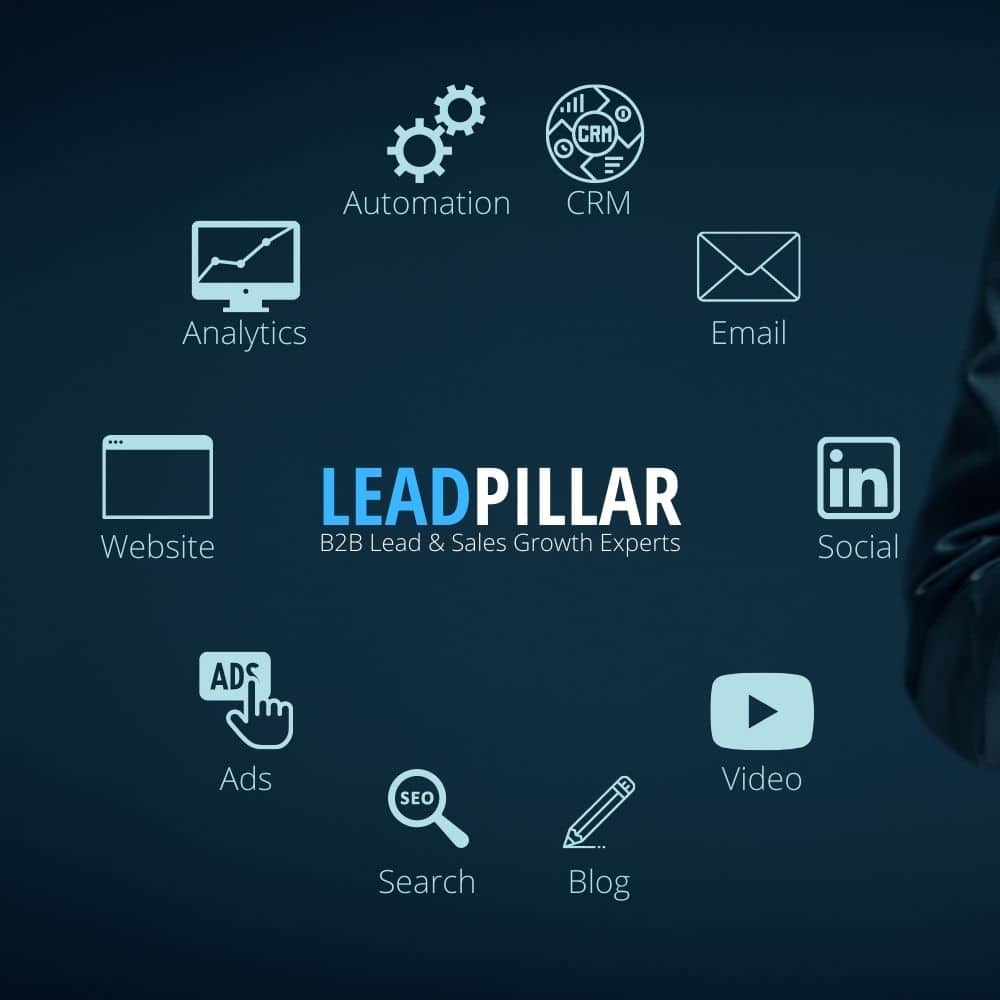 The Story Of LeadPillar
Lead Pillar started out of a passion to get great products into the hands of great people. When we looked at the marketplace, we asked ourselves, why are marketing messages, funnels and engagement not based on the customer's journey?
We developed our approach by pledging to start with the end customer first and focus on how to ease and speed up their buying journey of our clients services. In our world, your customer is the hero and you are positioned as the guide. Our approach help you reach your unidentified ideal prospects, and achieve a shorter sales cycle, higher win-rate, and part with less discount.
Meet the leadpillar Team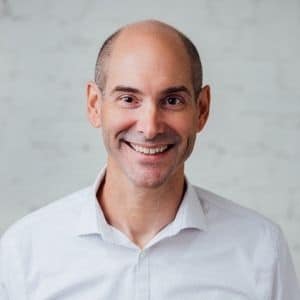 Mark Robinson
Co-founder
Mark uses empathy to connect deeply to customers and understand where they want to go. From this North Star, Mark bridges the current reality to the desired outcome.
He's spent numerous years in Management Consulting and technology and leverages this experience alongside his creativity to systematically approach marketing.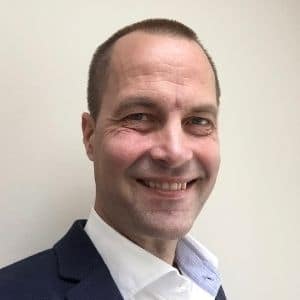 Søren Skovdahl Hansen
Co-founder
I help service companies set up, optimize and operate a lead generation engine that provides the ongoing leads needed to reach growth targets.
With decades of experience from management consulting (Deloitte), public accounting, and digital marketing, I help provide the 360 degree view and clarity on how to reach your ideal prospects and a process for turning them into customers.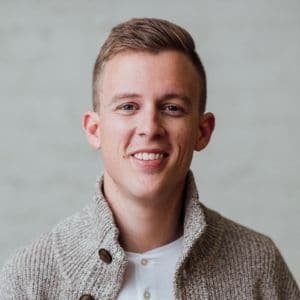 Kenny Morgan, Jr.
Creative Advisor
For years Kenny has worked with top brands to perfect their story and improve their brand.
He has won numerous creative awards for visual storytelling, design, and packaging.
View our services and how we can help your reach your growth targets