Are You Ready to
Start Your B2B Lead Generation?We Can Help…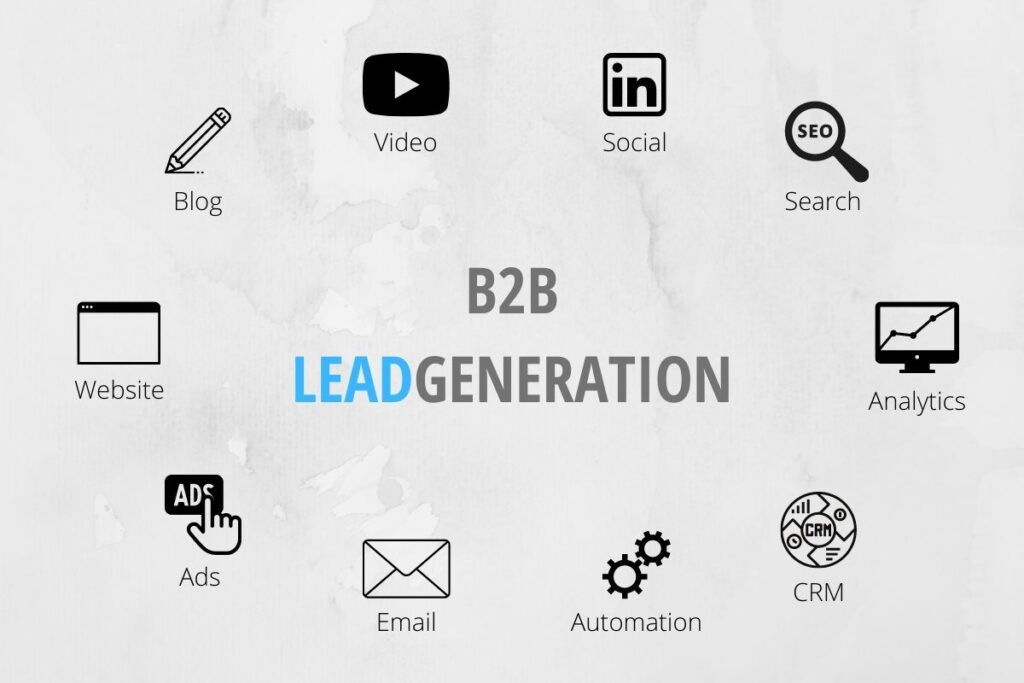 B2B Lead Generation
We help service companies with B2B lead generation, inbound marketing, and account-based marketing. We build B2B marketing programs that attract, convert, and nurture qualified buyers. Account-based marketing that generates leads and nurtures sales opportunities without cold calling or "appointment setting" spam.
What Are Your Challenges?
Not Enough Leads?
Not enough of the good-fit leads to reach our targets?
Where can we reach more of the good-fit leads and how can we increase our win-rate?
Your Current Lead Not Ideal?
Are large discounts required to win smaller and less ideal customers?
Where do we find more prospects that better fit our services and support offering?
Not Sure How to Get Started?
Are the current level of lead generation results not delivering on your targets?
Not sure how to improve or scale up your lead generation results?
Our Services
Targeting Your Ideal Prospects
Understanding your Ideal Customers Profile is the first step in learning where to reach your good-fit prospects online and turn them into qualified prospects.
Create Prospect Buyer Journey
Understanding the struggles of your Ideal Customer Profile is essential for creating the content and guidance to increase the win-rate of and new customers
Create Content That Teach-To-Solve
We help create content for your prospects that "Teach-To-Solve" their struggles, build their confidence in your business, shorten your sales-cycle and increase your win-rate.
Prospect Nurturing & Automation
We set up your marketing automation, lead nurturing process and full funnel tracking to keep prospects engaged and deliver sales qualified leads to your sales team.
CONTACT US FOR AN ASSESSMENT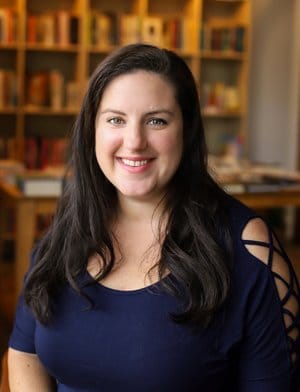 After implementing Lead Pillar's recommendations our sales revenue has doubled! Traffic to our website is up 10% and our conversion rate has increased from 3% to over 8%!
– Christine, Business Owner, Nashville TN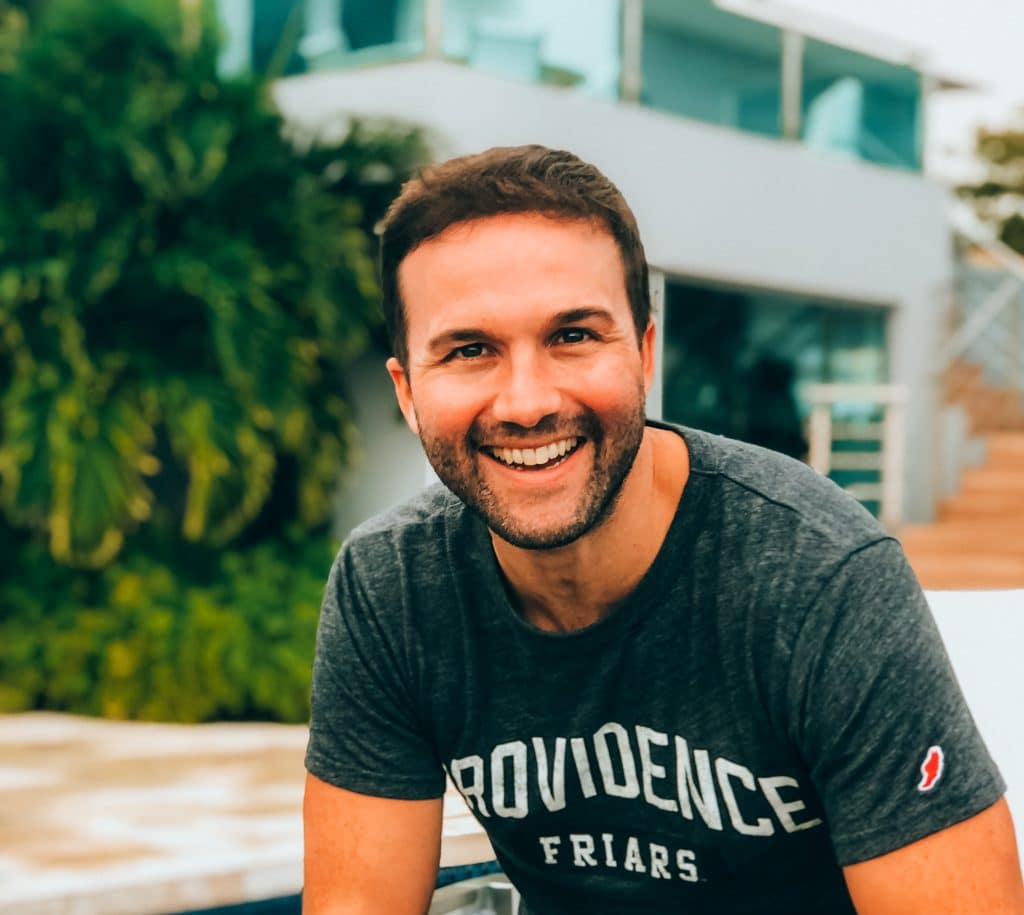 Recently I worked with Lead Pillar and they got me fantastic results, the really helped generate more leads for my business… on a scale of 1-10, they would get an eleven.
–John Lee Dumas, Entrepreneur