B2B Managed Marketing Services
We Create Lead & Revenue Growth For B2B Companies
We help manufacturers and professional services with direct outreach and inbound demand to scale leads and sales.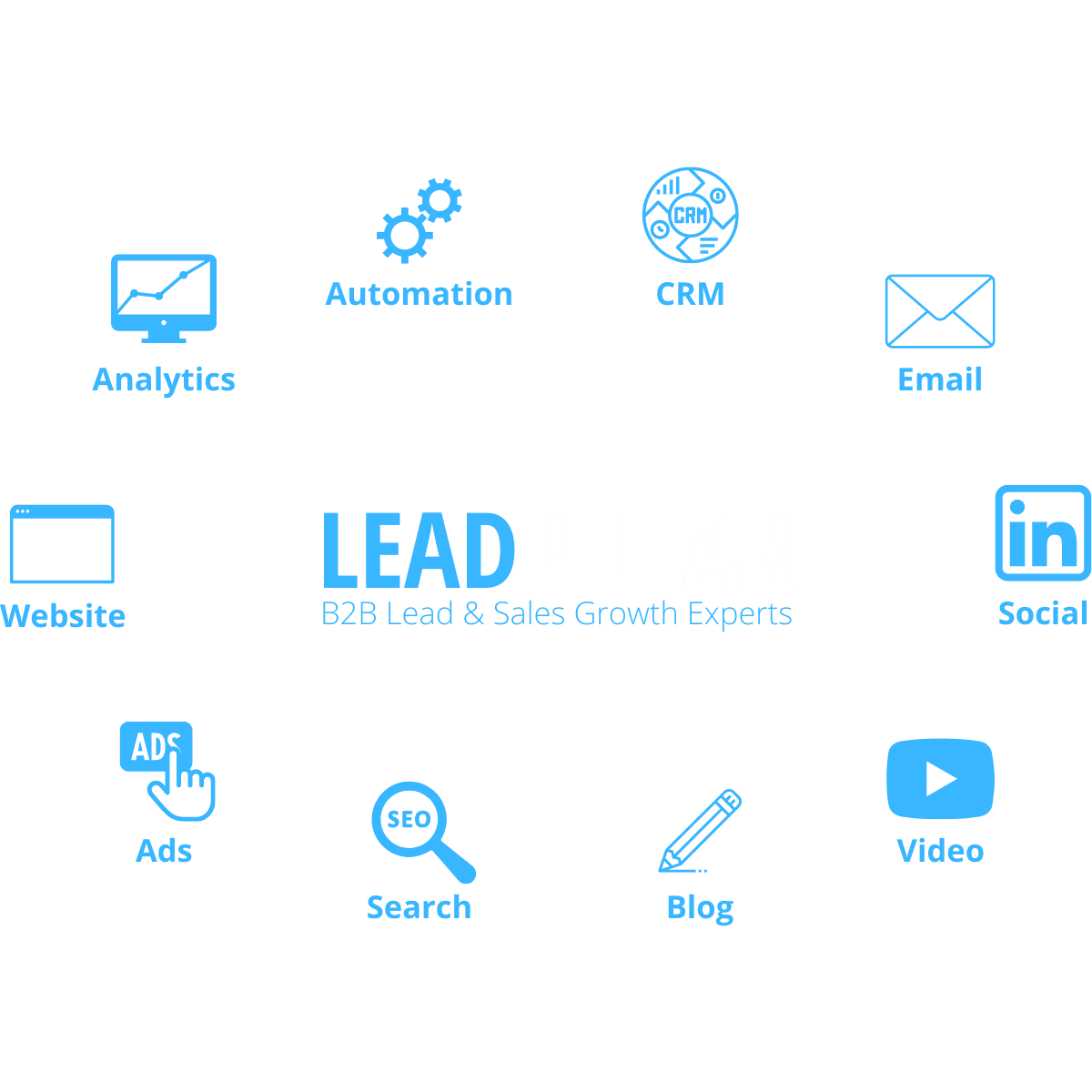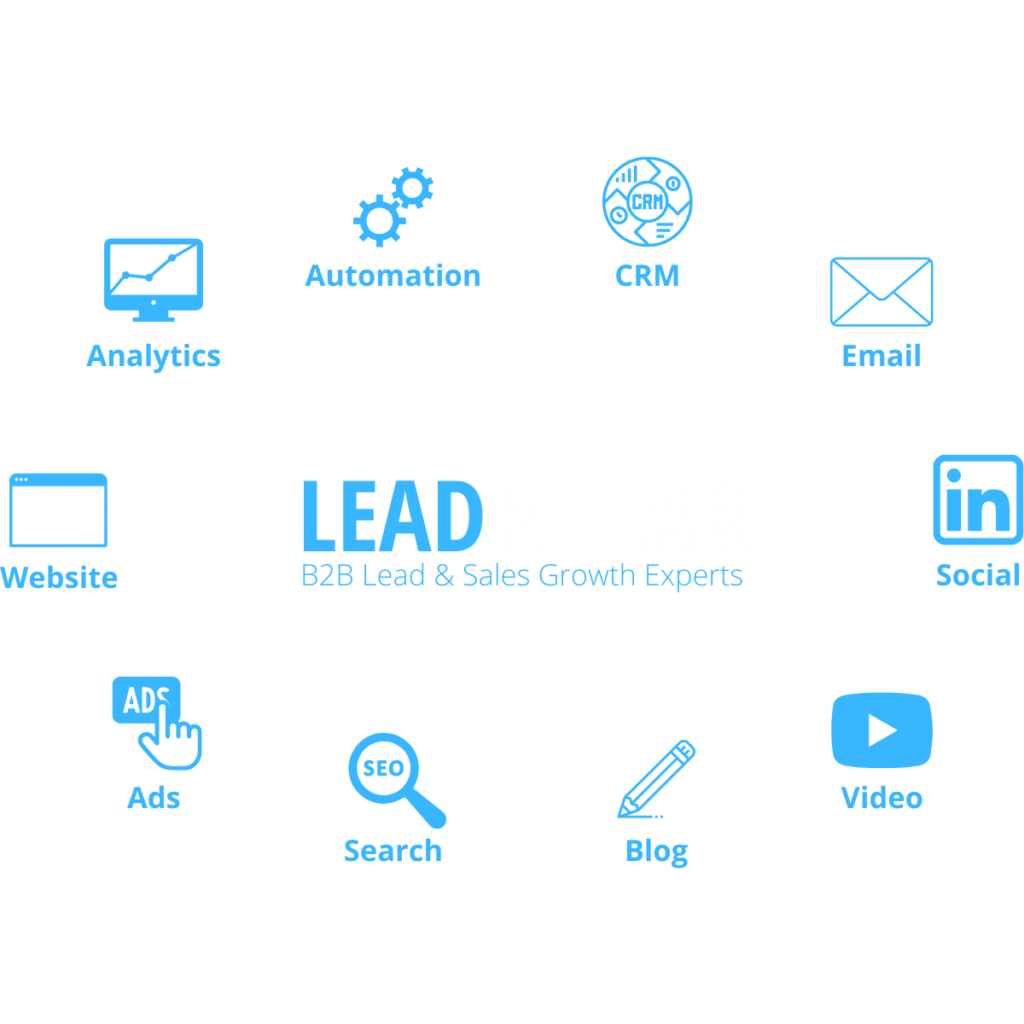 We Find & Reach Your Perfect-Fit-Prospects
Direct emailing, and targeted ads, that reach decision makers of your perfect-fit-prospects.
We Help Increase Your Website Visitors & Leads
Optimizing and scale website traffic and optimizing conversion of visitors to leads
We Automated Lead Nurturing For More Sales
Automated email nurturing to move your prospects through their buying process.
B2B Clients we help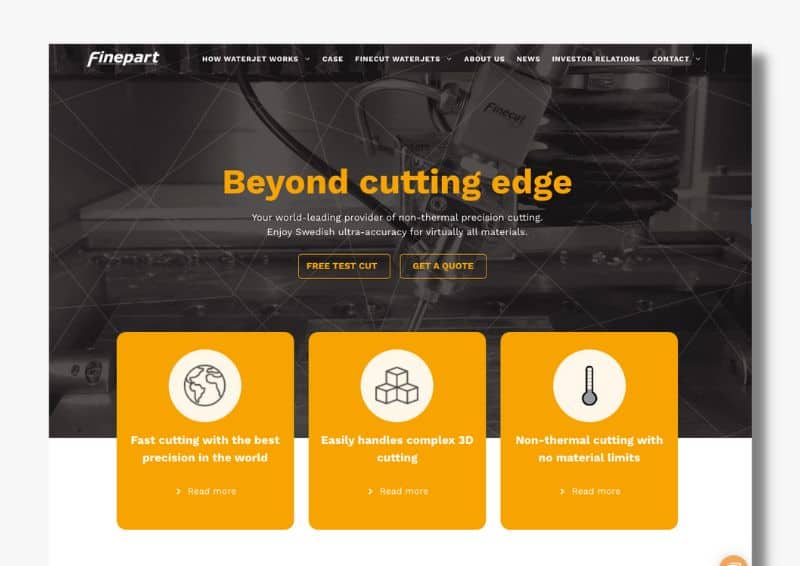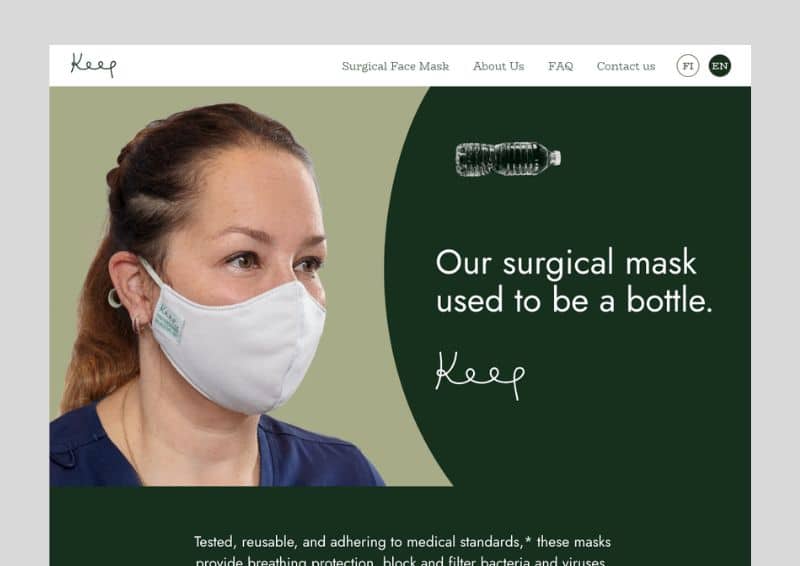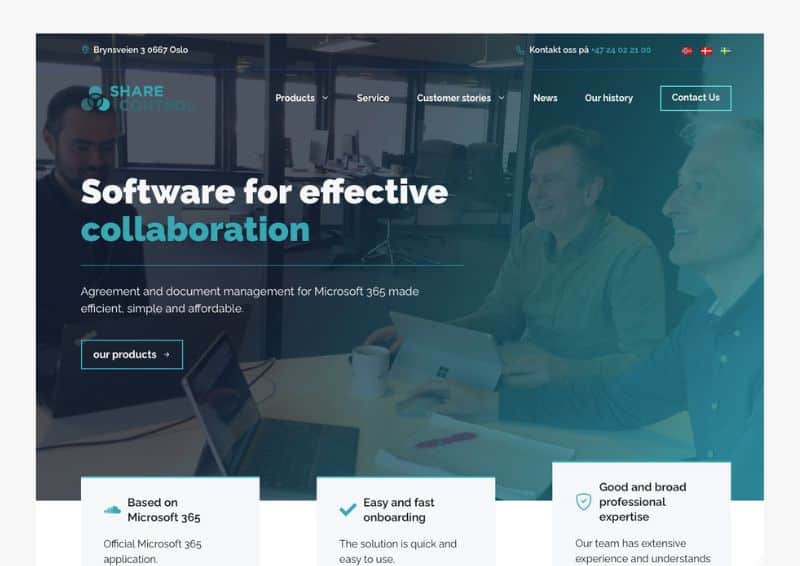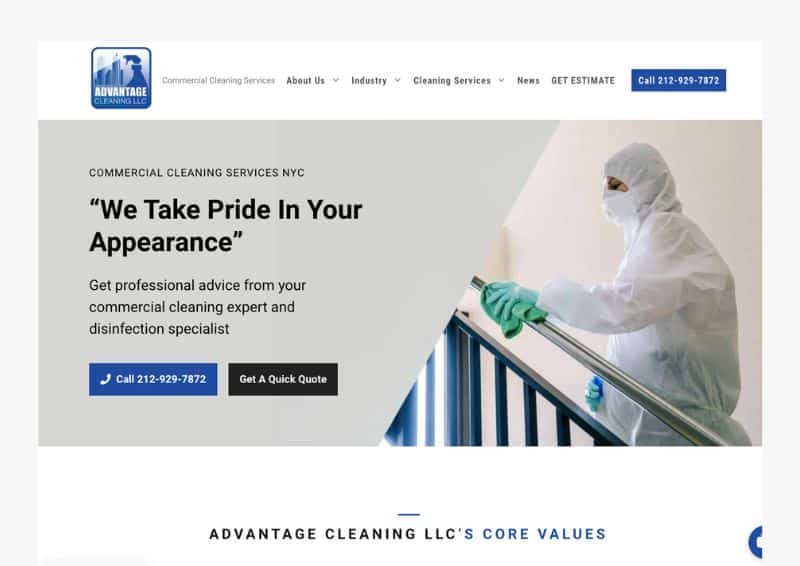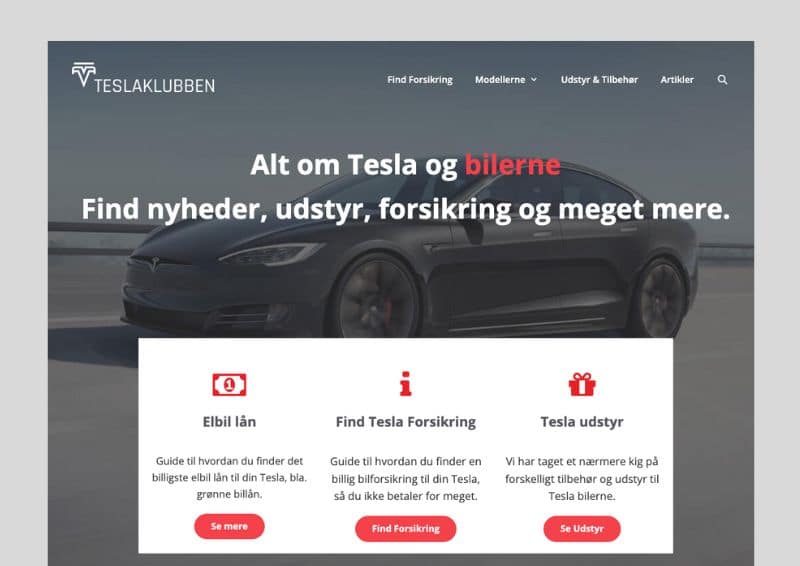 Expert Managed Marketing Services
Get the skills and resources of an entire marketing team or the specific skills you need
We can provide both specific and complete managed marketing services depending on your goals and current marketing team.
With our managed marketing services you have the ultimate flexibility to adjust the focus of marketing from one month to the next within the same low marketing budget.
Hiring, training, and managing a full marketing team is expensive and takes months to get up to speed. We help you hit the ground running.
Some growth determined companies we help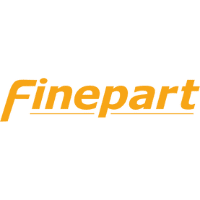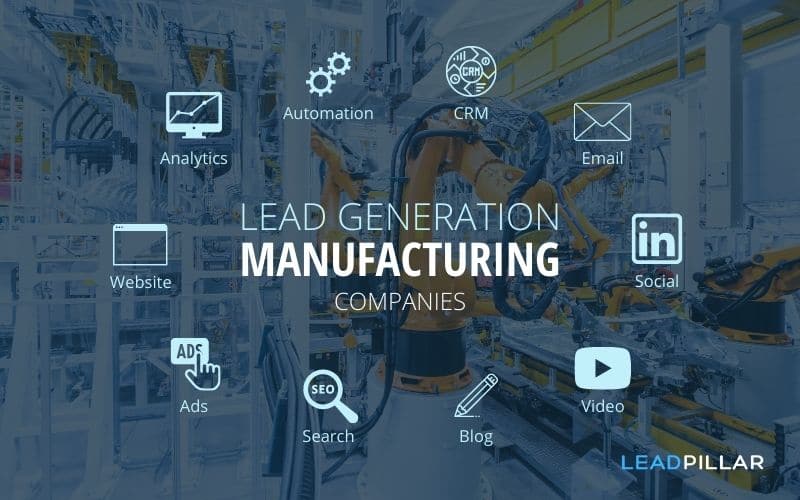 Lead Generation for Manufacturing
How to find, reach, and connect with your Perfect-Fit-Prospects to grow your leads and revenue.
Making an Impact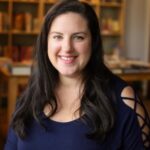 After implementing Lead Pillar's website recommendations our sales revenue has doubled! Traffic to our website is up 10% and our conversion rate has increased from 3% to over 8%!

– Christine, Owner A Little Local Flavor, Nashville TN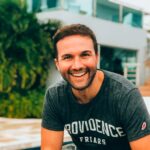 Recently I worked with Lead Pillar and they got me fantastic results, the really helped generate more leads for my business… on a scale of 1-10, they would get an eleven.

– John Lee Dumas, EO Fire