We Create Lead & Revenue Growth For
B2B Companies
A simple service for generating lead and revenue growth both short and long term.
We Find & Reach Your Perfect-Fit-Prospects
Direct emailing, and targeted ads, that reach decision makers of your perfect-fit-prospects.
We Help Increase Your Website Visitors & Leads
Optimizing and scale website traffic and optimizing conversion of visitors to leads
We Automated Lead Nurturing For More Sales
Automated email nurturing to move your prospects through their buying process.
Customers We Help Grow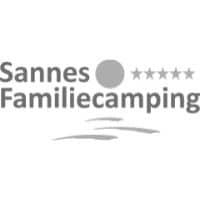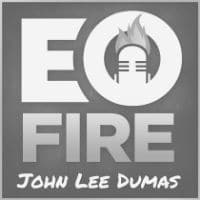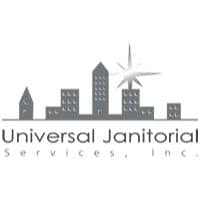 What Are Your Goals & Plan For Growth?
Your growth targets will dertermine your roadmap for growth
Owning a janitorial company means you are probably in charge of everything. What is your strength?
There is no shortage of services but there is a shortage of customers. We help you get a plan for generating leads on a monthly basis, so you can focus on connecting, visiting, estimating, and closing new cleaning customers.
What are your growth targets for the next 3, 6, or 12 months?
Who is your perfect-fit-customer?
What cleaning service will kick the door in (land-and-expand)?
Your perfect-fit-customer will determine the type or organization, decision maker job title, size of cleaning area, so getting clear on your target segment is key.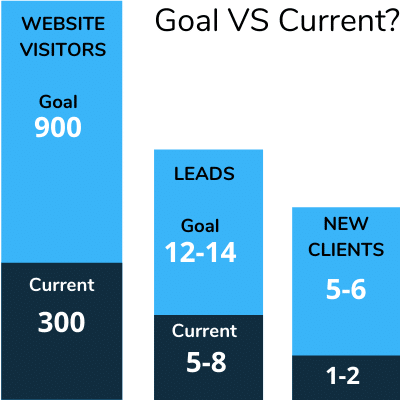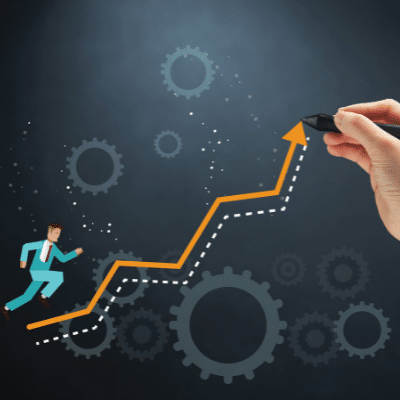 We Help You Find The Shortest Path To Growth
Whether you current challenge is website visitors, or that too few visitors request an estimate or call, we will help you find the shortest path to receive more leads and new customers.
For your business to achieve a constant flow of new leads, you need to master both short term direct out reach to the the prospects you want more of, AND be able to capture the prospects that are currently in the market and looking for your service. Mastering the short term (direct outreach) will help pay for the mid- to longterm (organic search). The is the essence of the lead generation service that LeadPillar provides you as our customer.
Our Services
Targeting Your Ideal Prospects
We find your perfect fit customers and set up an outreach email sequence to create conversations, leads and new customers.
Grow Search Engine Traffic
A scalable business needs multiple channels for lead generation. Organic traffic will help you show up when your prospects are looking for the products and services you provide, at scale.
Lead Nurturing and Conversion Optimization
Automated nurturing of the leads that are engage with you but are still undecided via email nurture to keep your name top of mind, when they are ready.
Tracking & Reporting
Set up of comprehensive tracking of the entire flow; emails, targeted ads, website conversion, to measure what works, so we can double down on what moves the needle.
Get 1-3 NEW Commercial Cleaning Clients
How to find, reach, and connect with your Perfect-Fit-Prospects to grow your commercial cleaning company.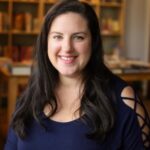 After implementing Lead Pillar's website recommendations our sales revenue has doubled! Traffic to our website is up 10% and our conversion rate has increased from 3% to over 8%!

– Christine, Owner A Little Local Flavor, Nashville TN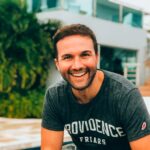 Recently I worked with Lead Pillar and they got me fantastic results, the really helped generate more leads for my business… on a scale of 1-10, they would get an eleven.

– John Lee Dumas, EO Fire
Are your determined on growth? … want to talk?
We can't wait to show HOW WE DO IT, so if you WANT to know, let's connect.