How It Works
We have helped commercial cleaning companies with getting more website visitors and phone calls, since 2017. We have everything you need to start growing your Janitorial Cleaning Company.
More Emails & Phone Calls
Get a constant flow of emails and phone calls from prospects via direct email campaigns to your prefect-fit-prospects.
More Website Visitors
Increase the amount of relevant website visitors via search optimization of your website and direct email campaigns
More Appointments
More appointments and opportunities from your increased phone calls, email campaigns, and website traffic.
More revenue
With more leads in your pipeline you can focus on converting your leads to customers, and increase your revenue.
The Easy Way To Find & Reach Your Perfect-Fit-Customer
Save your valuable time and focus on solving your prospects problems, and stop the time consuming and laborious job of looking for account prospects, decision makers and contact information.
Together we will describe the perfect-fit-customer you want more of. Via this profile, we use online sources and tools to find the organizations, as well as name, title, and email address of the decision makers you want to talk to.
As a final step we will set up a sequence of emails with a message that speaks to the main challenges that you help solve. Once the message and flow has been tested and refined, it will generate a steady flow of email replies and phone calls from those who are currently looking for a solution, like yours, to the problem they experience.
A clear perfect-fit customer profile list every month
Automated "drip" email outreach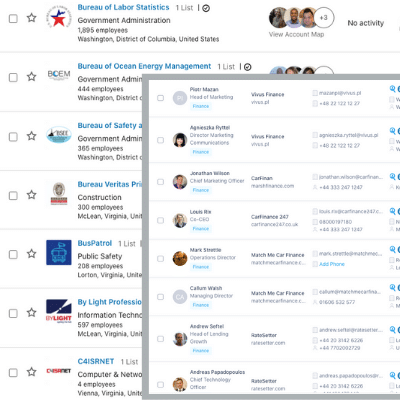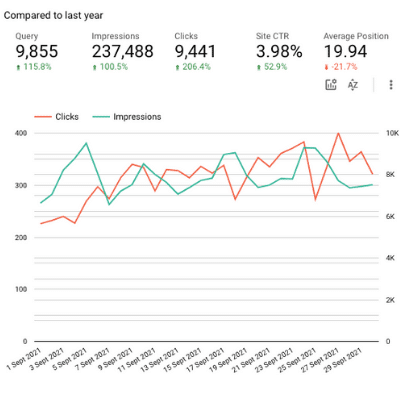 Scaling Your Website Visitors & New Leads
76% of prospects have done their own online research before they reach out to suppliers. If you are not there with content and guidance, then someone else is.
9 out 10 websites are not getting any organic visitors, and mainly so because the content created does not match the popular searches for answers that the relevant prospects are using.
We have done the research and know what popular searches your manufacturing are using to find manufacturing companies like yours. Based on this we can implement the changes and define the content that needs to be created. and create the best content needed to capture the visitors and leads. The growth of website visitors from search engines will take between 6 to 12 months, and is best coupled with direct email campaigns for more short term results.
Keyword and content map
Content creation and optimization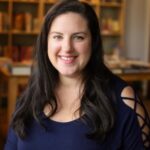 After implementing Lead Pillar's website recommendations our sales revenue has doubled! Traffic to our website is up 10% and our conversion rate has increased from 3% to over 8%!

– Christine, Owner A Little Local Flavor, Nashville TN
Increasing Your Appointments From Direct Emails & Website Visitors
Direct emailing and website visitors is great but we don't stop there. The impact of converting 2% vs 4% of your direct email recipients and website visitors is 2X more leads, and 2X more sales.
Getting the message right on the website and emails is important, and can get you answers on where your prospect is in the decision process.
We manage your lead generation, so you can focus on booking the appointment and convert your opportunities to customers.
Increase in appointment and leads
Focus on converting leads to new customers

Nurture prospects not yet ready to buy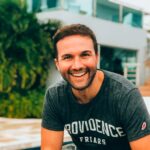 Recently I worked with Lead Pillar and they got me fantastic results, the really helped generate more leads for my business… on a scale of 1-10, they would get an eleven.

– John Lee Dumas, EO Fire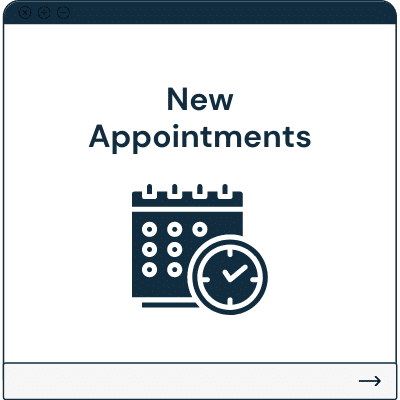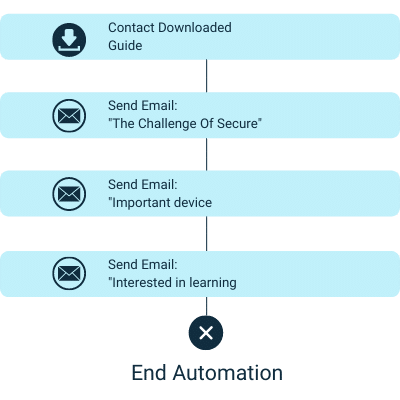 Lead Nurturing Automation
You are busy contacting new customers and nurturing existing customers, but despite your diligent efforts, as responsible for everything, opportunities will get dropped in a manual process. We help you set up automated email nurture flows for:
Leads that received a quote but are "undecided"
Follow-up after meeting at a trade show or industry event.
Email outreach to a prospects that downloaded a product comparison, product specification, or other valuable content.
You keep telling your self to call and touch base with prospects or current customers. With a relevant drip email, or a "I just wanted to touch base to hear …", will get you a phone call or email response … a great trigger for you to stay in touch.
Automated lead nurturing
Triggers for contacting nurtured leads
Tracking, measuring, and optimizing lead conversion
Track, Analyze, Optimize, & Report
What works and what doesn't. Reporting on the efficiency and cost of marketing generated leads and sales is fundamental. A weekly reporting on the performance of marketing generated leads helps optimize the process of
Direct Email: Targeting the right organizations, job title, message
Website Traffic: Progress on keyword ranking, visitors, conversion of visitors to leads.
Email Nurturing: Engagement, clicks, message
Just as important, you get transparency of the progress and impact of your marketing spend. The reporting is always updated and always available online.
Comprehensive tracking of marketing efficiency
Measuring of progress towards your goals
Basis for optimization and improvement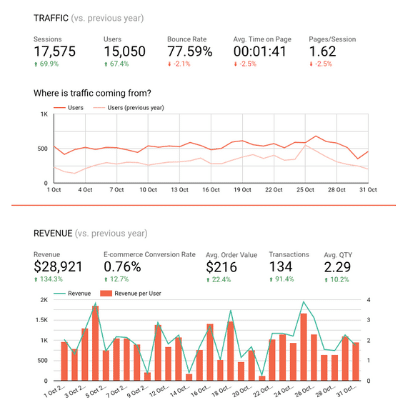 "We used to have a website hosted by our flooring manufacturer that made us look just like every other retailer and did nothing for us. I didn't even know how many visitors came to the site. Now, we're showing up all over Google on page #1 for all the flooring types, our Google reviews are going up & we're constantly getting leads from our website. Most of our sales now are coming from live conversations we're having with people through the chat system on our site. It's crazy. Total game changer for us."
Jon Straub – Founder of Flooring Solutions of Memphis