B2B Marketing Agency
B2B Managed Marketing Services
You Complete Marketing Team
Our managed marketing services provides our manufacturing and professional services clients with a complete set of B2B marketing services.
Whether you need specific expert marketing services or a complete marketing team for one fixed monthly fee to reach our lead and revenue goals, we can help.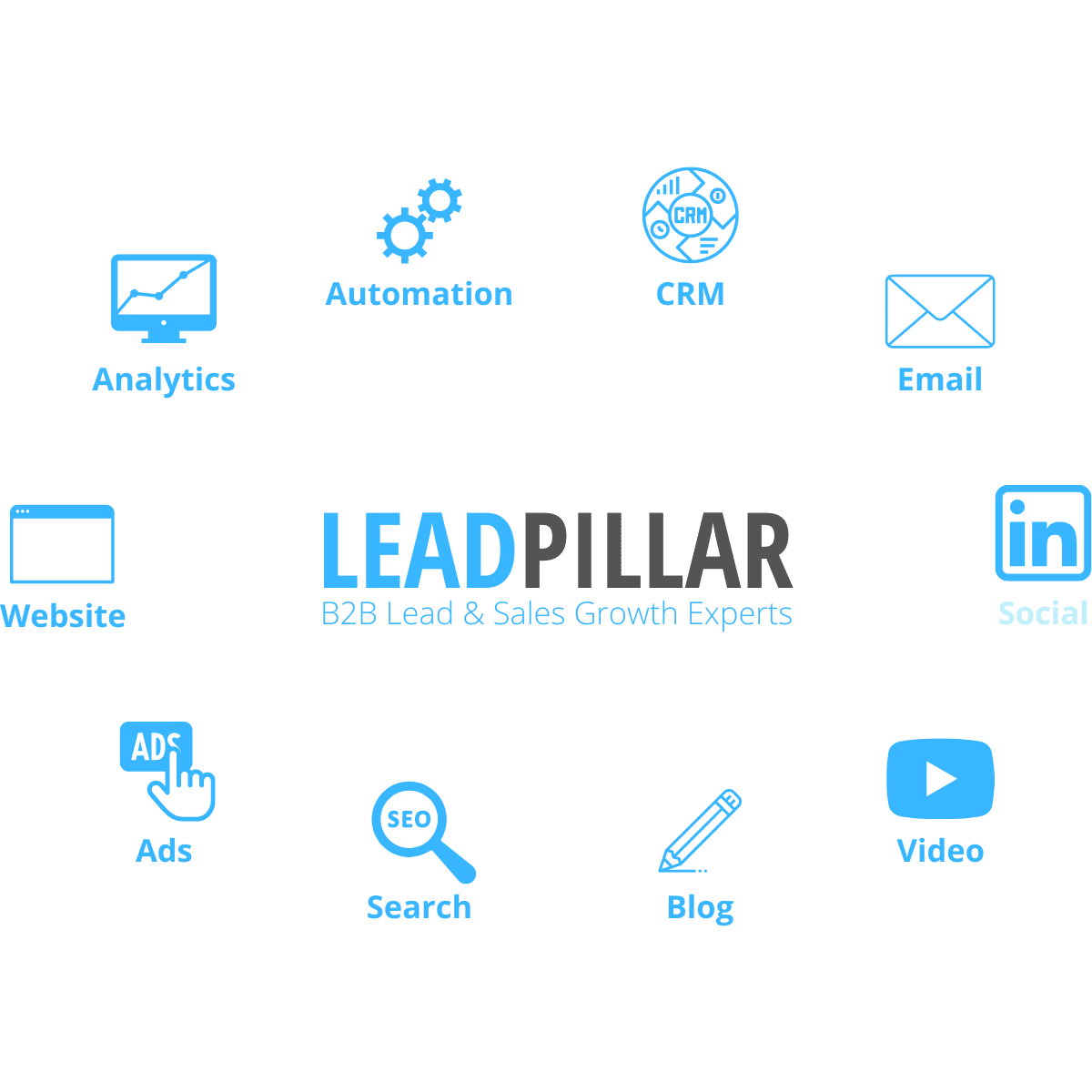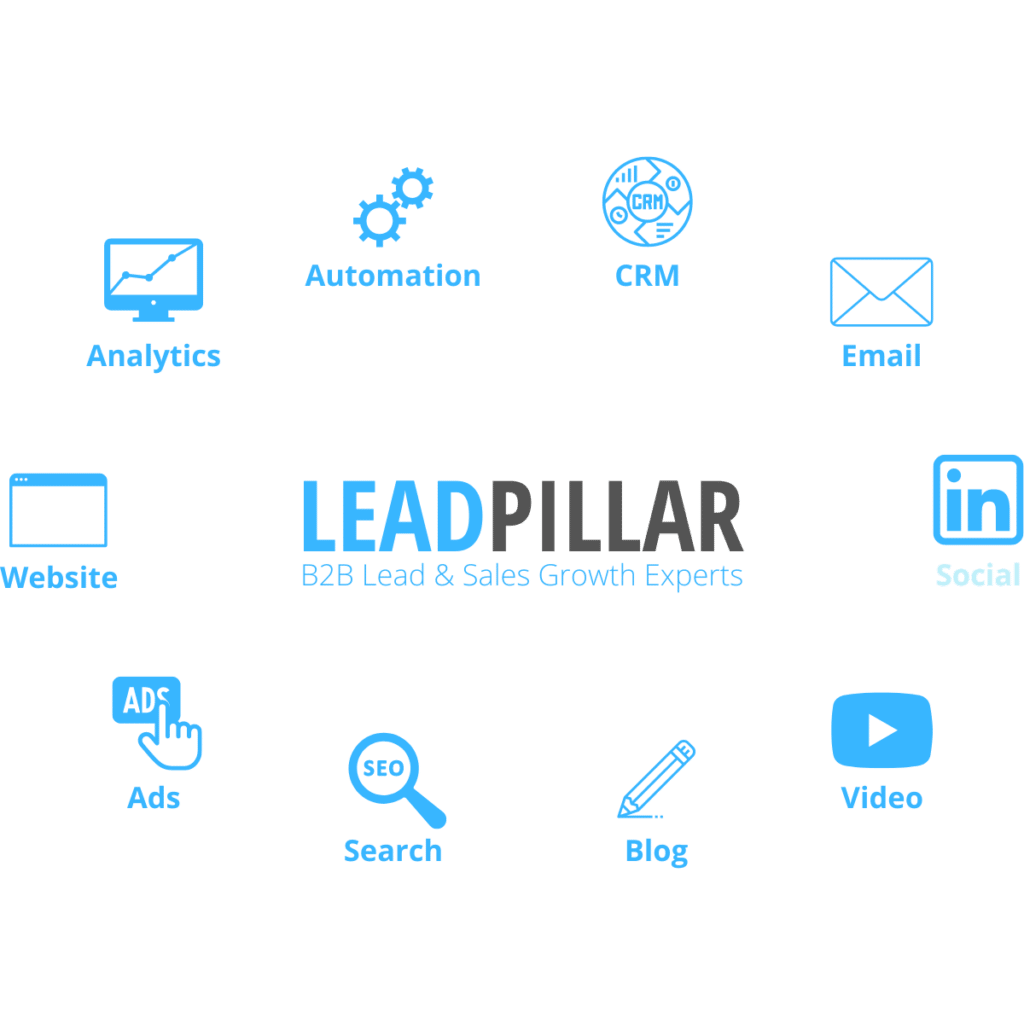 More Website Visitors
Increase the amount of relevant website visitors via SEO, paid advertising, social, and direct e-Mail outreach, and marketing automation.
More Leads & Phone Calls
Get a constant flow of leads for you sales team and a flow of communication to help them on their journey, and keeps them coming back.
More Appointments
More appointments and opportunities from your increased phone calls, email campaigns, and website traffic.
More revenue
With more leads in your pipeline you can focus on converting your leads to customers, and increase your revenue.
What we do
We take an integrated, holistic approach to inbound marketing, creating content along the buyer's journey and website experiences delivered by our experienced marketing team of B2B strategists, content writers, ad specialists, analytics, and marketing automation specialists.
How we work with you
Whether your marketing team is limited on resources or you have a full marketing team but need support with specific expert skills, we provide the expertise and team, and together with you we drive the roadmap that help you deliver on you goals.
As a unique service we provide our clients access to all marketing expertise for a fixed monthly budget, that is tailored to the goals and roadmap we have agreed with you. This provides the ultimate flexibility to double-down on what works, a crucial and urgent campaign, while still keeping a razor sharp focus on the roadmap and goals. If you have a specific marketing project that is needed and you don't want to affect the roadmap, we can do one-off projects as well.
Full Service
Your complete expert marketing team for all your lead generation. One monthly fee to cover all your lead generation needs, and the agility to change prioritizations as needed.
---
Strategy & goals
Inbound marketing
Outbound marketing
Lead generation
Website
Bi-weekly meeting & reporting
Together
Your team of lead generation experts to support your marketing team where you need it. One monthly fee for the expertise you need to boost your lead generation.
---
Strategy & goals
Inbound marketing
Outbound marketing
Lead generation
Website
Optimize
Your team of lead generation experts to support your marketing team for creation and optimization where you need it. Please contact us for a quote on your project.
---
Strategy & goals
Inbound marketing
Outbound marketing
Lead generation
Website
We start with strategy
We begin any marketing relationships with understanding your product, or service, the problems it solves, the value it brings, and who is the ideal customer profile. This is key for the marketing strategy, roadmap, how well it works, and how to increase lead generation in both the short and long term.
Our approach to lead generation
Strategy
Strategy is about how to reach your ideal customers, with a message and content that converts them to leads.
Lead Generation
Converting visitors to leads with high downloadable value content, engaging content, and offers to help.
SEO
Creating content and answers that your audience search for, and integrating keywords into every piece of content.
Content Marketing
Creating the content that boosts your inbound traffic from search engines and convert visitors to leads.
Paid Advertising
Target your ideal customers, boost your visibility and content on search engines, and social media.
Marketing Automation
Guide your leads through their buyer's journey, have them keep coming back, and know where they are on their journey
Direct e-Mail Outreach
Reaching your ideal customer profile directly, with a message that you know will resonate, and build high lifetime value revenue.
Social Media
Distribution of your content and engaging with your audience where they spend time.
Website
Crafting a website that converts visitors to leads, and optimized for SEO and paid advertising.
Results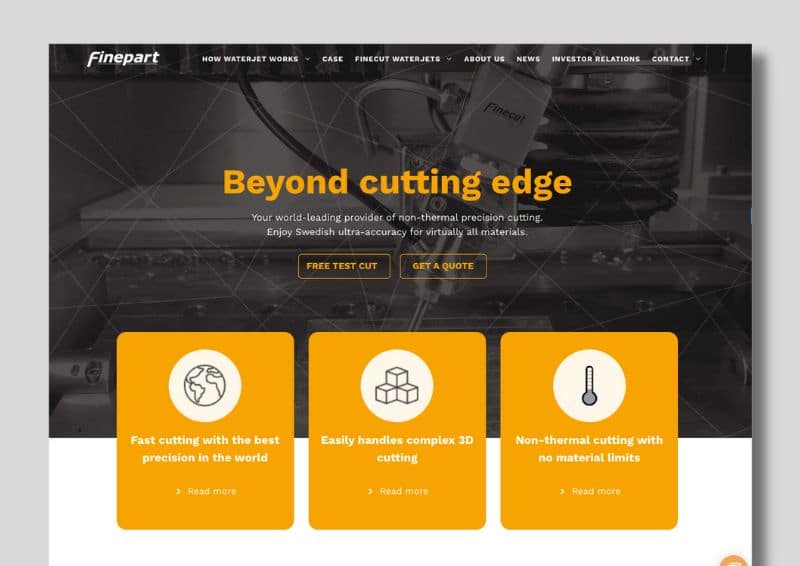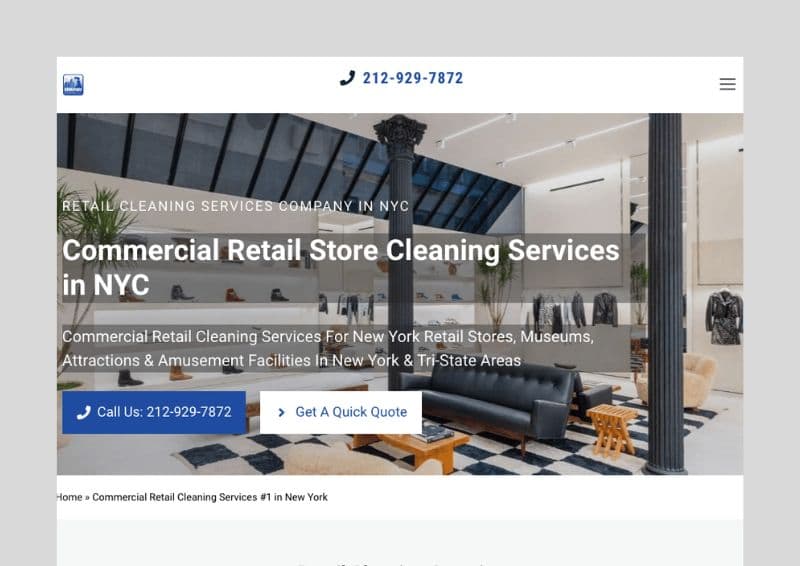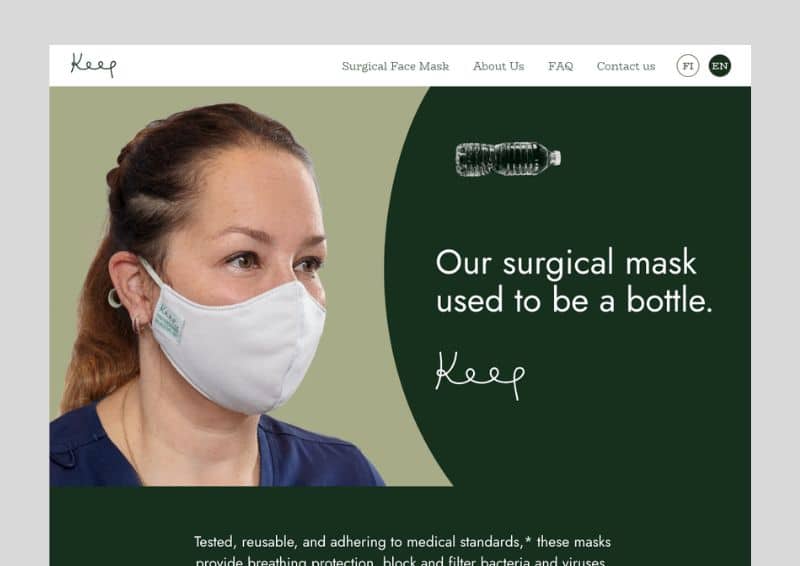 What would you like to hear more about?
Whether you are looking for specifics on what is the best way to grow your leads and revenue, or wanting to decide on a partner that can help execute.
We are happy to guide you at what ever stage you are at in getting clarity, no strings attached.