Your Full Service B2B Lead Generation Experts
Leadpillar provides you with a complete team of experts to deliver your lead generation growth engine. If you already have a complete or partial team in place we will support your team and provide the direction, training and guidance to achieve your growth targets.
To find out how we can support the skill set and expertise of your team in pursuit of your growth targets, please contact us for a confidential talk.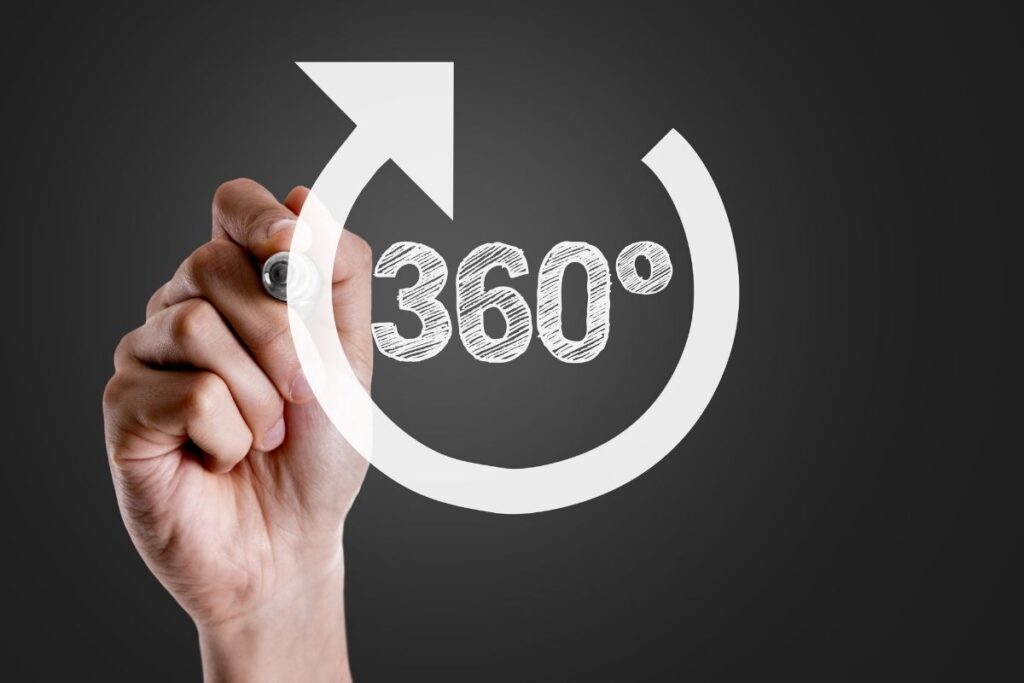 Design The Buyer's Journey
Definition Of The Ideal Prospects And Create List Of Prospects To Be Targeted
Identify Ideal Customers BIGGEST Struggles, Impact, Value And Their Buying Process
Understand Prospect's Short-listing Criteria, Job Roles Involved In Decision Making
Define Growth Targets And Key Metrics To Achieve And Time Line.
Create Content
Design Buyer Journey And Specify Content To Be Created To Guide The Prospect.
Create Content For Website, Valuable Content For Download, Which "Teach-To-Solve" Prospect's Struggles
Design And Create Content For Automated Email Flows For Buyer's Journey
Dignissim lacus convallis massa mauris enim ad mattis magnis
Set Up The Marketing Automation
Set Up Forms For Download Of Valuable Content Related To Each Stage In The Journey
Set Up Automated Email Flows To Guide The Prospects Through Out The Buyer's Journey.
Set Up Targeting And Re-Marketing Ads To Keep Prospects Engaged In The Buyers Journey.
Create Lists To Group And Identify Where Prospects Are In The Buyer's Journey.
Targeting The Prospects
Upload Target Prospects To Advertising Channels (LinkedIn And Other Relevant Channels)
Design Ad Campaigns For Targeting Prospects
Define And Install Tracking Points On Website For Re-Marketing Ad Campaigns
Set Up Tracking And Reporting For Ad Campaigns And Website Engagement, Cost Of Lead/ New Customer To Ensure Profitable Lead Generation.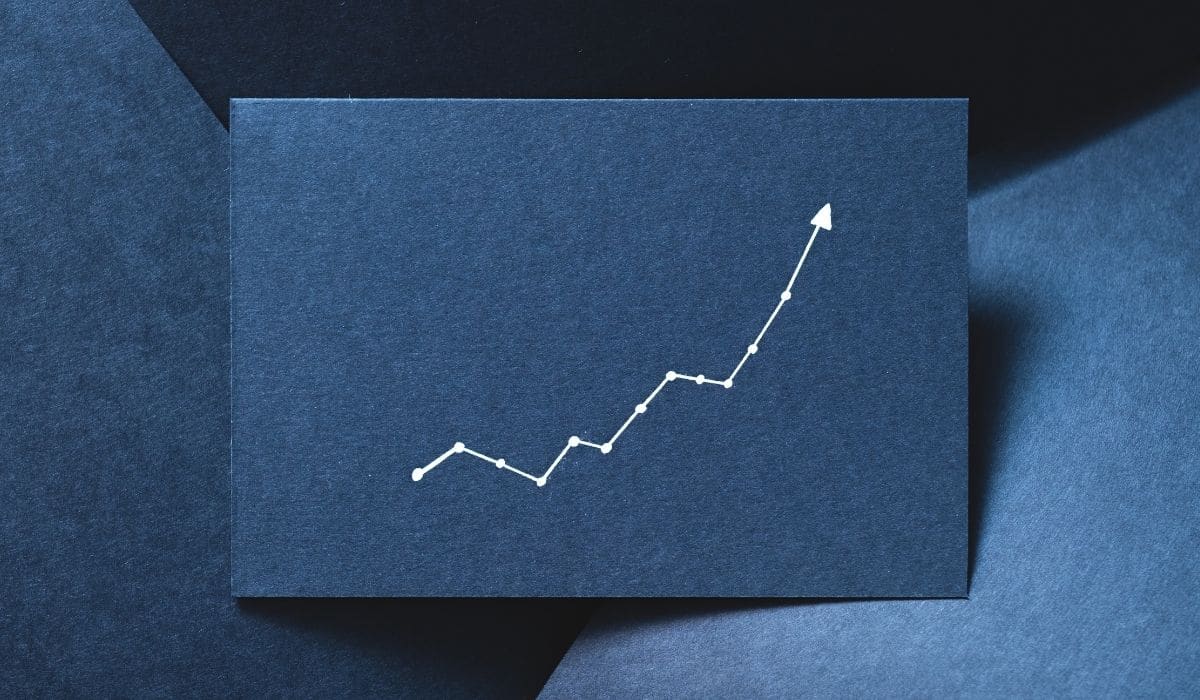 Reach out to us today to start growing your business
Relevant Articles