Client Case
A Little Local Flavor
Overview of select and recent client cases
Managed Marketing Services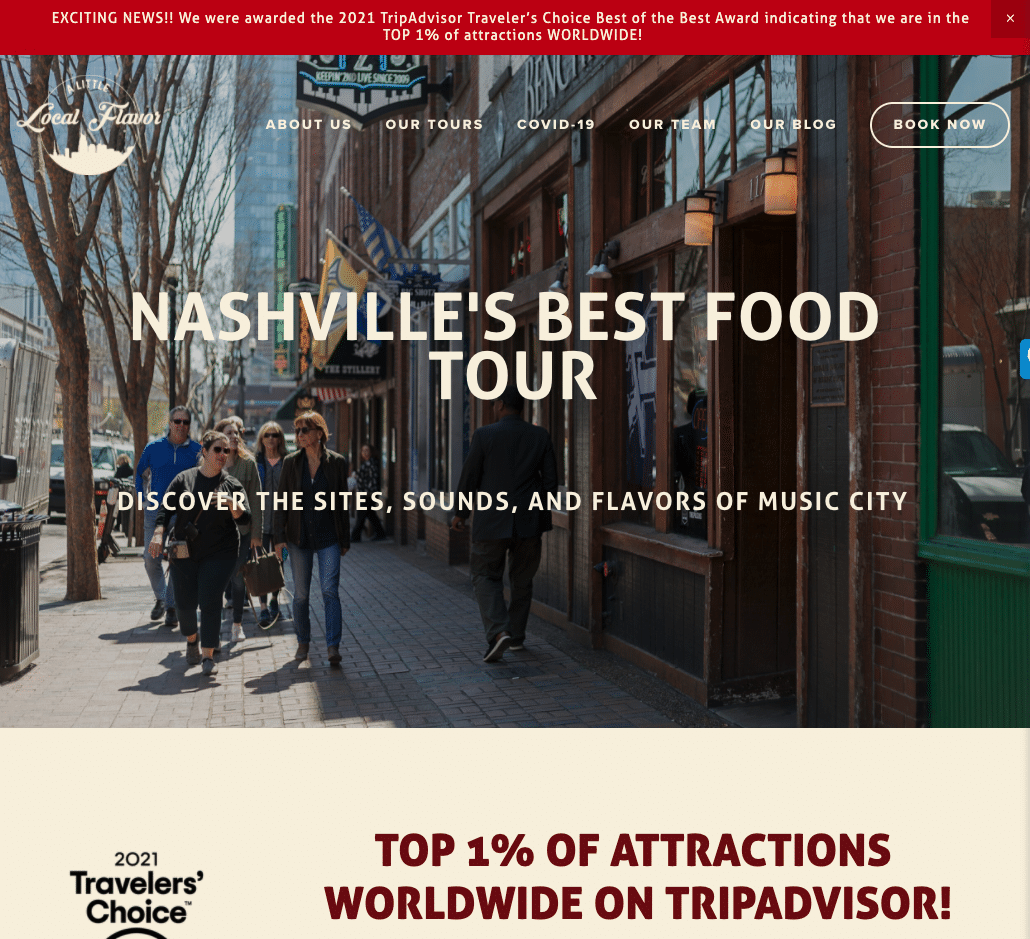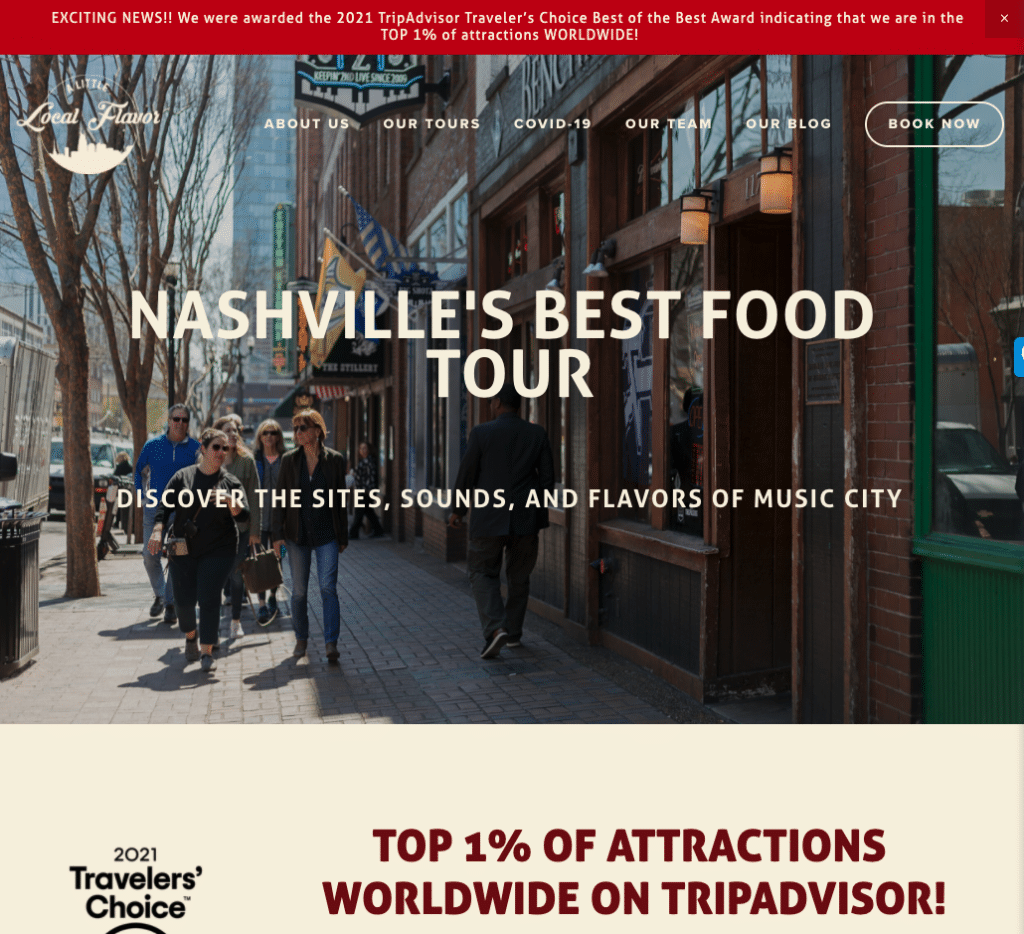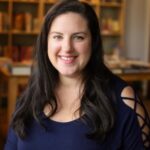 After implementing Lead Pillar's website recommendations our sales revenue has doubled! Traffic to our website is up 10% and our conversion rate has increased from 3% to over 8%!

– Christine, Owner A Little Local Flavor, Nashville TN
A Little Local Flavour, Nashville Food Tours
CHALLENGE
Starting your own business is a challenge of juggling every single element of running a business. The founder of A Little Local Flavor, Nashville food tours, founded the business in 2018 but needed help to increase her tour bookings, so she could eventually go full-time and focus on scaling the business by not having to do everything herself.
SOLUTION
On-page SEO optimization to improve organic traffic.
Optimization of page load speed.
Improvement of visitor-to-booking conversion rate.
RESULTS
In less than 30 days we had optimized the website for keywords, faster load speed, and generated 57% more customers and revenue.
+57% more customers and revenue
By optimizing the website information and product descriptions, we increased the share of visitors who book and pay a tour.
+20% faster load time
Visitors now spend 10% more time on the site and 57% more end up buying a tour.
The 57% increase in sales on a five digit revenue means that the founder is now finally full-time in her new business in less than 45 days after we started the optimization process. Yay!