Client Case
Advantage Cleaning
Website, SEO, and targeted email outreach to ideal customer profiles.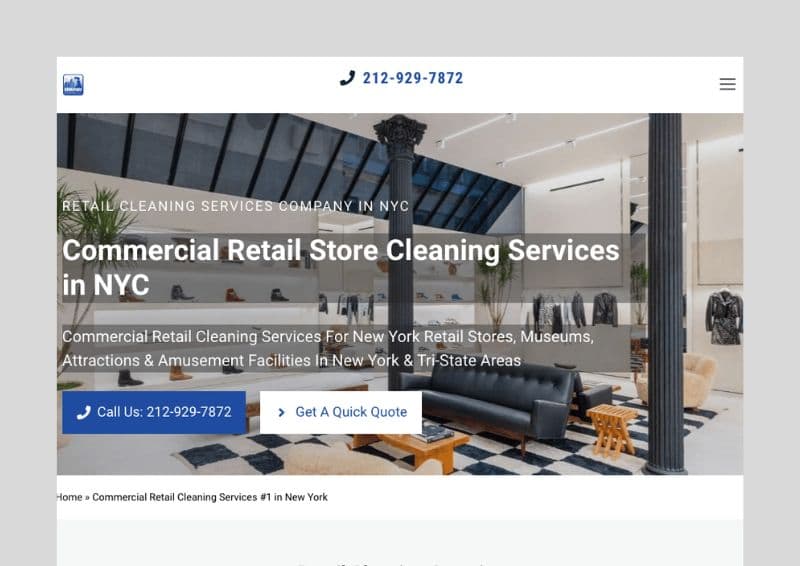 Managed Marketing Services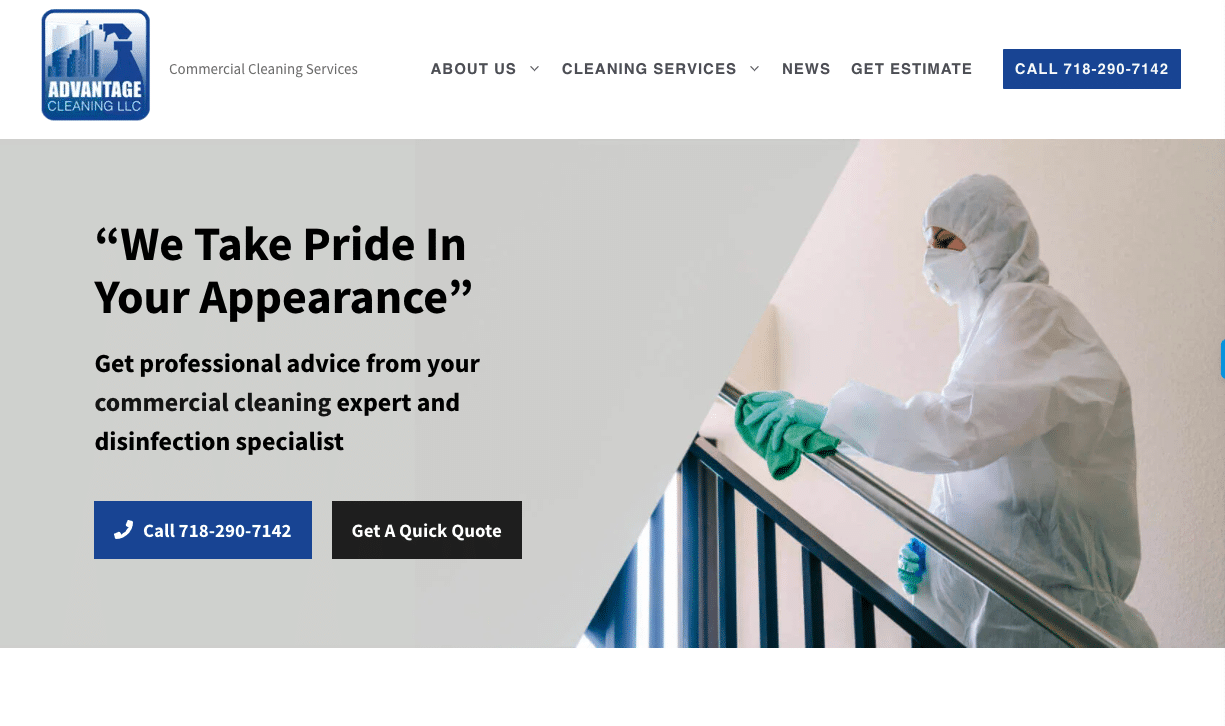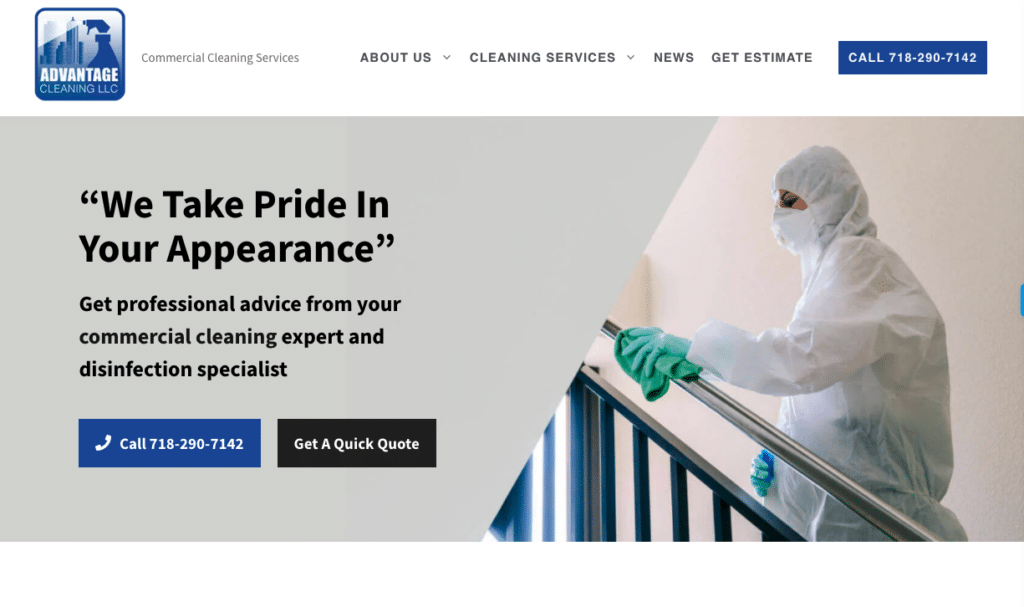 About the process
Advantage Cleaning is in growth mode and the goal is to double revenue in 12 months.
The website had one page for all services and not blog posts area to facilitate the creation and growth in organic traffic, and lead generation.
Organic traffic

LeadPillar provided an extensive keyword analysis and created a new and extensive website for all cleaning services offered. A keyword and content creation plan was created to drive growth of traffic a leads to the website.
Direct e-Mail Outreach
The identification and capture of perfect-fit-customer leads for direct communication via email and telephone.
Results
Today, 8 months later, the website is generating a steady flow of "request for estimate" (leads) and combined with leads from direct email outreach to ideal customer profiles, we expect to reach the growth targets.