Manufacturing Podcasts to Help You Stay Updated
Manufacturing podcasts are a getting better and better and the podcasts are covering a wide array of challenges, solutions and innovation that occurs in production technology and manufacturing businesses. It's a fantastic way to get inspired, explore the innovation of the industry while commuting to work, on a break, or find some idle time during your work day to get updated on topics in the manufacturing industries.
Promoting Your Manufacturing Company Through Manufacturing Podcasts
Manufacturing podcasts are not only a great inspiration to get updated but an effective internet marketing strategy for lead generation and for manufacturing companies to promote their innovative products, product capabilities, and the manufacturing challenges they help solve.
Manufacturing podcasts, like all podcasters, are in the business of delivering valuable information to their listeners that are looking to stay abreast on the latest in manufacturing, innovative solutions, new technologies impacting modern manufacturers, and fabrication strategies that can help them become more efficient.
So if your manufacturing company have an edge in technology that help other manufacturing leaders become more efficient, it's time to reach out and share the story and get in front of the target audience you want to reach. The manufacturing podcasters need the story you provide to stay relevant for their audience.
>> How to get featured on manufacturing podcasts
Host: Titan Gilroy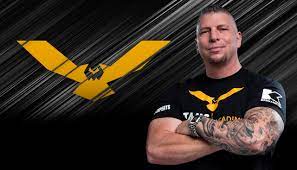 Titan Gilroy is quite a character, entertaining, and very educational. Titan CNC is offering a host of courses in CNC for operators in manufacturing and they are attended by a fantastic amount of companies. Titan is probably producing more free video content to share his excitement for automation in manufacturing and has rightfully earned a following of hundreds of tousands via his YouTube, TicToc, Instagram, and Facebook channel. He is well worth taking inspiration from when it comes to automation in manufacturing … perhaps inspiration for starting your own YouTube channel to display your product capabilities, and TicToc is clearly a viable video channel for lead generation for manufactures.
Host: Deloitte Energy, Resources & Industrials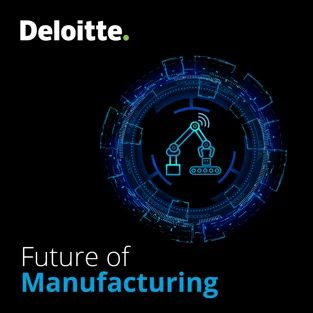 The Future of Manufacturing podcast covers industrial and manufacturing topics such as how to navigate emerging trends in advanced manufacturing and construction. The hosts discuss how manufacturing trends are shaping the future of the industry. This is a great podcast for manufacturing leaders that are looking for manufacturing experts sharing their view on what the future holds for businesses in the industry and practical ways to stay ahead.
Host: Trond Arne Undheim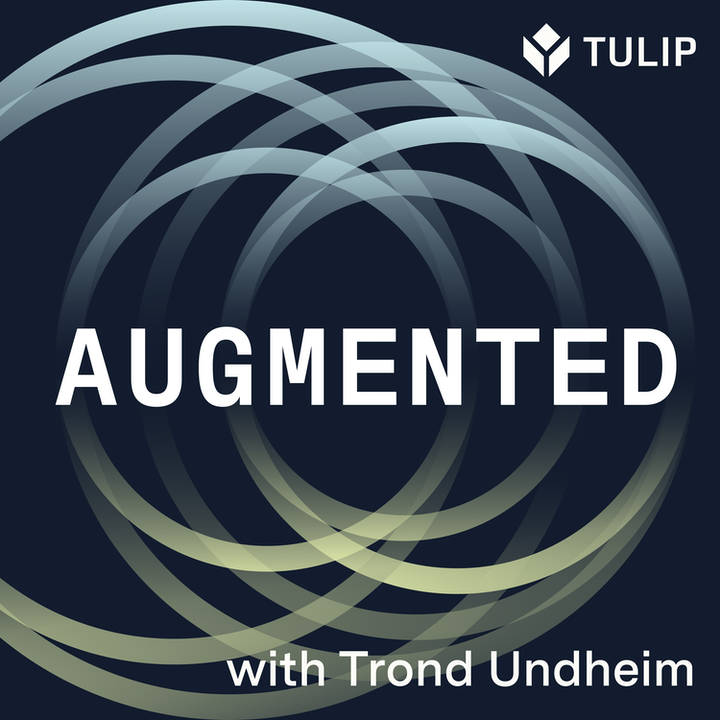 Augmented podcast share conversations with manufacturing leaders that touch on the most current conversations in industrial tech to inspire manufacturing leaders. If you are among the executives, industrial leaders, technologists, process engineers, or shop floor operators that are looking for trending challenges and how others are solving them, then this is for you.
Want to be a guest? – Contact the host here
Great British Manufacturing Podcast
Host: MTD and Jefferson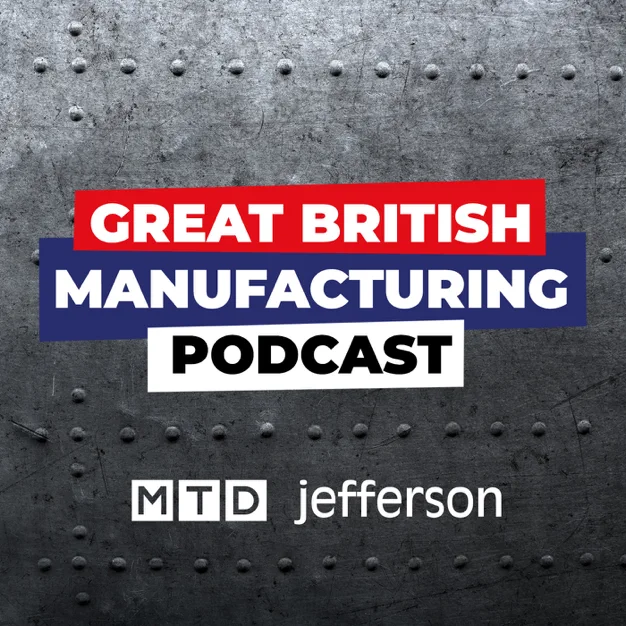 MTD and Jefferson are proud to present the Great British Manufacturing Podcast. The weekly podcast will bring you up to speed with what's happening in manufacturing as well as news and some best practice pieces along the way.
Host: Jennifer Strong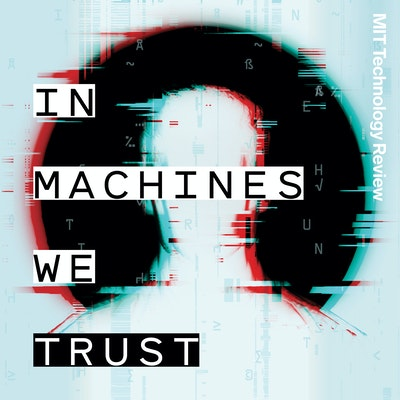 The "In Machines We Trust" podcast is hosted by MIT and touch on the impact of artificial intelligence on our daily lives. The podcast explores the ongoing development of AI through the voices of people reckoning with the power of the technology, and the consequences we're only just beginning to understand.
Industry 4.0 Ready
Host: Nick Davis
This podcast series explores the importance of digital transformation across the manufacturing sector – and its impact on how businesses design, make and service their products. Each episode offers you easily digestible insights into the key topical themes and lessons being learned in today's business environment as manufacturers respond, recover and prepare to thrive in this 'new normal'. You'll hear from opinion leaders, business leaders, academics and researchers on key developments and their experiences across the sector. Nick Davis, UK Industry 4.0 Leader at Deloitte is your series host.
Podcast Host: Scott MacKenzie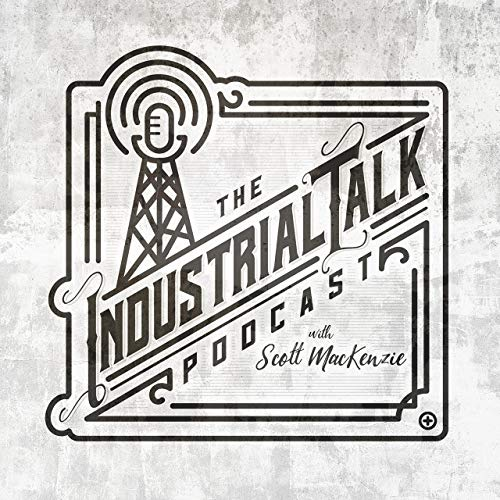 The host interviews manufacturing leaders on what is happening in the manufacturing industry, innovation, and manufacturing marketing and sales. The podcast covers different industries like manufacturing, energy, utilities, transportation, supply chain, sourcing, and the websites have the episodes categorized to you can easily find the topics that you are interested in.
Cliff Notes Podcast: Lead manufacturing
Host: Tristan Bailey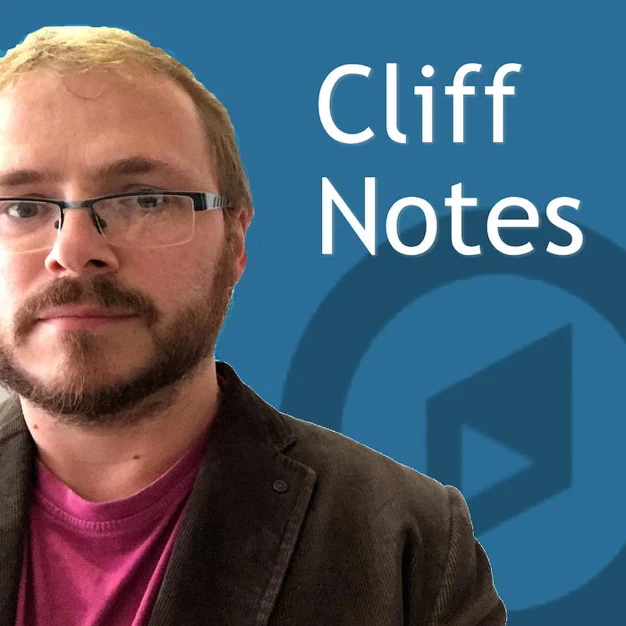 A monthly interview show hosted by Tristan Bailey. When you need precedent to move a mountain getting the best from an experienced leader, team work, tools and a life lesson achieves more for your business.
Tristan speak to people who work hard around the shop floor to share the cliff notes on what helped their companies and careers build great products and reach new heights.
Want to be a guest? – Contact the host here
Host: Jay Jacobs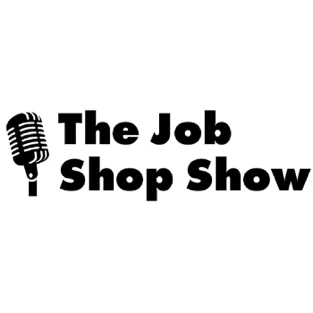 The host Jay, talk with the owners, suppliers, partners and customers of custom manufacturers, about the secrets of top performing job shops, the tools, techniques and backgrounds that have made them successful. So if you are looking to raise the bar for custom manufacturing, then this is for you.
Want to be a guest? – Contact the host here
Podcast Host: David Mantey, Jeff Reinke, Anna Wells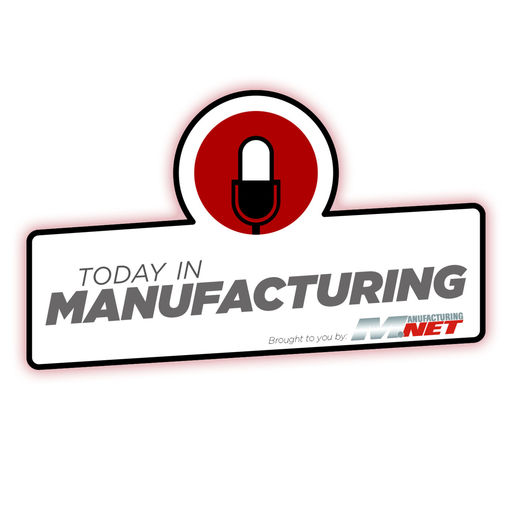 The "Today in Manufacturing" podcast is hosted by the editors from some of the most recognized websites in the manufacturing industry, such as Manufacturing.net and Industrial Equipment News (IEN). In the podcast episodes they discuss the most pressing stories in manufacturing, and the impact on , we discuss the five biggest stories and emerging trends in the manufacturing industry, and the implications they have on businesses in industry.
THE EVOLUTION OF MODERN MANUFACTURING
Host: Michelle Segrest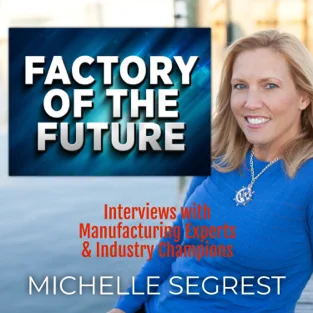 The host Michelle Segrest has been a reporter in the manufacturing industry for more than a decade, touring manufacturing facilities worldwide. In the podcast, Michelle, is shares the most remarkable innovations in sophisticated robotics, and automation, and the evolution of modern manufacturing. Looking for inspiration and a learning experience on what is happening in big-brand manufacturing, complex machines communication, or just simple tried-and-proven, low-budget manufacturing, then this podcast is for you.
Want to be a guest? – Contact the host here
Host: By Bruce Morey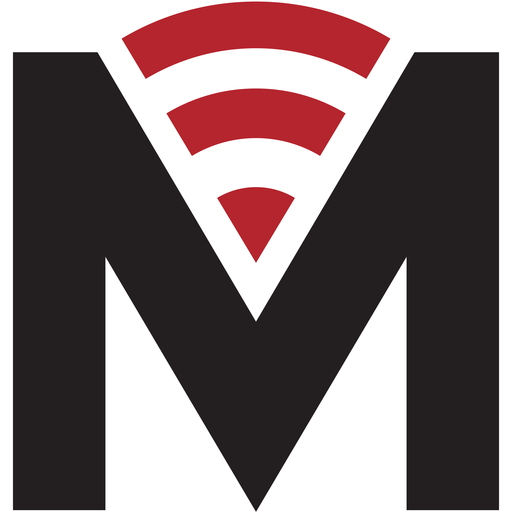 The SME Media podcast share news and in-depth technical information about advanced manufacturing, mainly in North America.
Bruce Morey is a senior technical editor for Manufacturing Engineering Magazine, and host of "the podcast for manufacturing professionals" where her interviews manufacturing experts about the latest technology, equipment, processes, and factors impacting the industry. The podcast guests range from manufacturing leaders to floor shop experts, so there is something for everyone here.
Host: Chris Luecke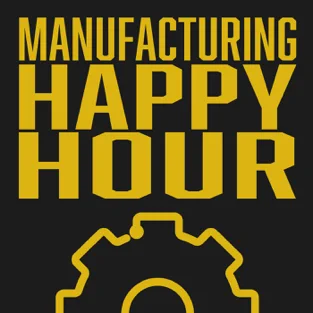 As with most other manufacturing podcasts, Manufacturing Happy Hour interviews guests on the topic of latest trends and technologies impacting modern manufacturers.
Join industry veteran Chris Luecke, as he interview makers, founders, and other manufacturing leaders that are at the front runners in the industry and inspire you with the tools, tactics, and strategies you can consider for your career and taking your business to the next level.
Host: Lewis Weiss, Tim Grady
The Voice of Manufacturing – Globally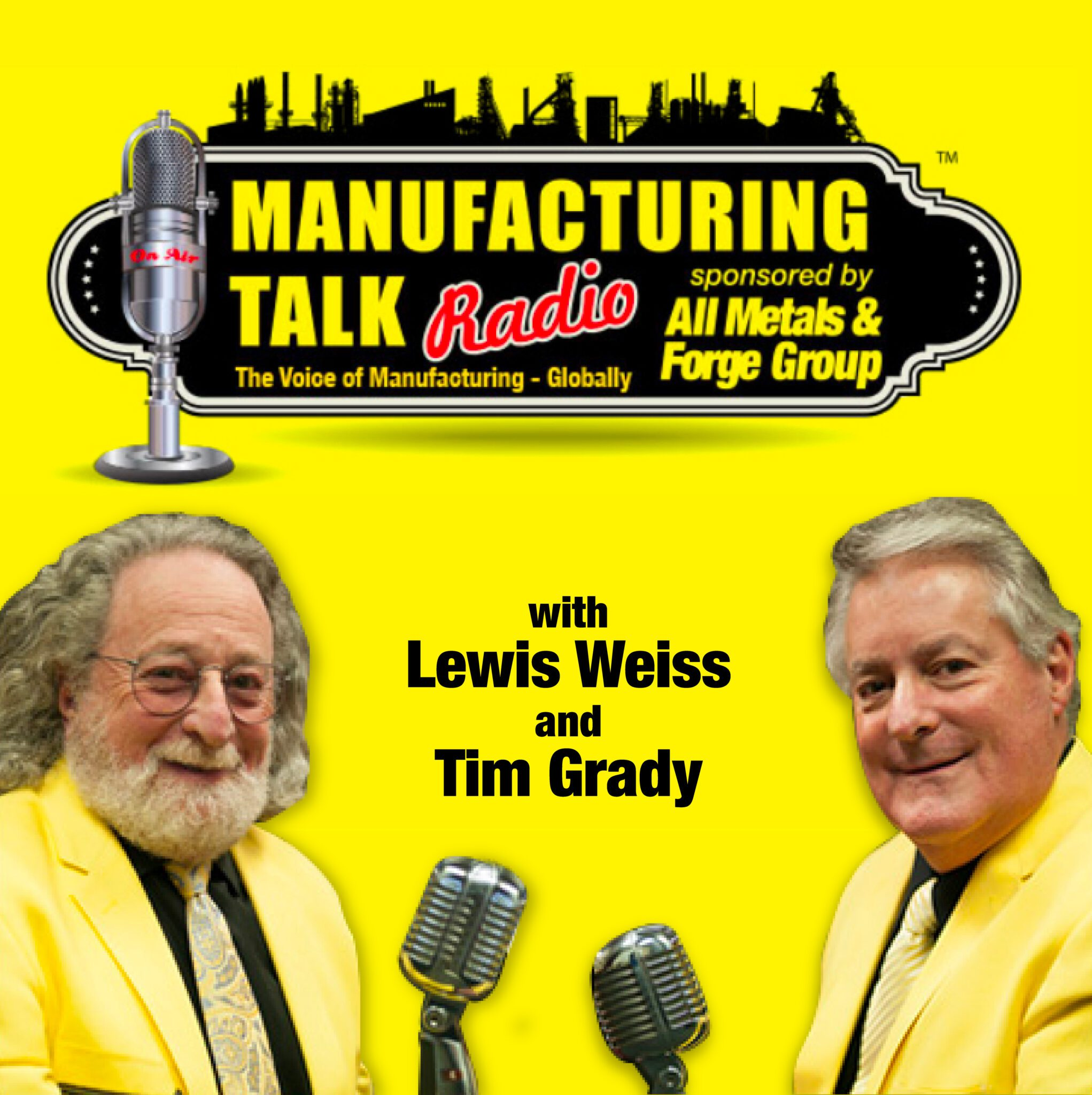 Manufacturing Talk Radio is a weekly Talk Radio Podcast broadcast to manufacturers of all sizes across the globe. Show host, Lew Weiss, and co-host, Tim Grady, present breaking manufacturing news and discuss manufacturing trends and economic forecasts in manufacturing for small, medium and large manufacturers across the globe.
Equip and inspire the metalworking nation
Host: MakingChips LLC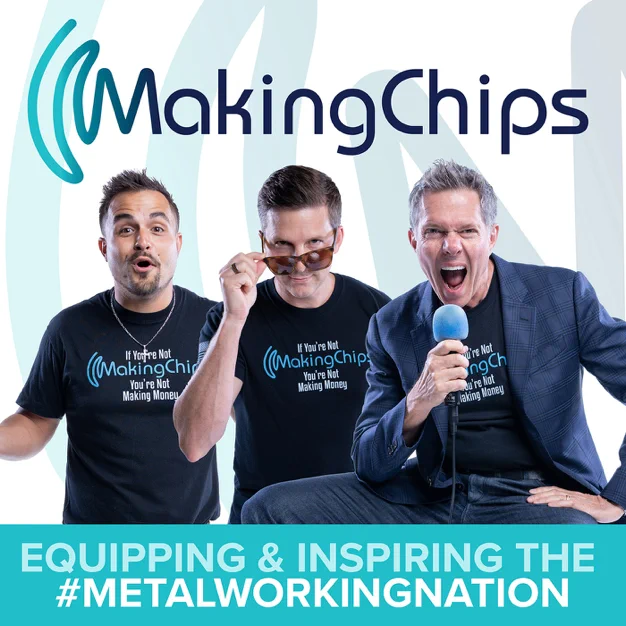 MakingChips is hosted by a set of multi-generational leaders in the manufacturing industry who live their lives on the factory floor. The hosts Jim Carr and Jason Zenger share the daily challenges in manufacturing through their podcast which was released in 2014, still active, and currently boasts over 300 episodes, reaching more than 650,000 downloads. —all while striving to deliver on their mission, to "equip and inspire the metalworking nation."
Host: Vlad Romanov & Dave Griffith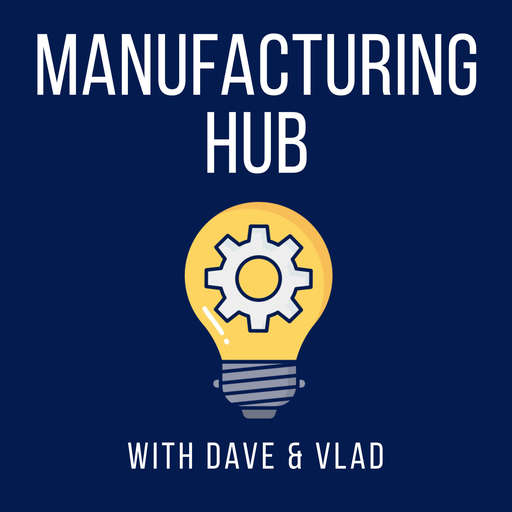 The Manufacturing Hub Network is for manufacturing and industrial professionals looking for insight and inspiration for how to improve their business and career.
If you are among the group of manufacturing leaders and experts in the manufacturing industry and are passionate about manufacturing, automation technology, and digital transformation, then this podcast is for you.
Want to be a guest? – Contact the host here
Gemba Academy Podcast
Host: Ron Pereira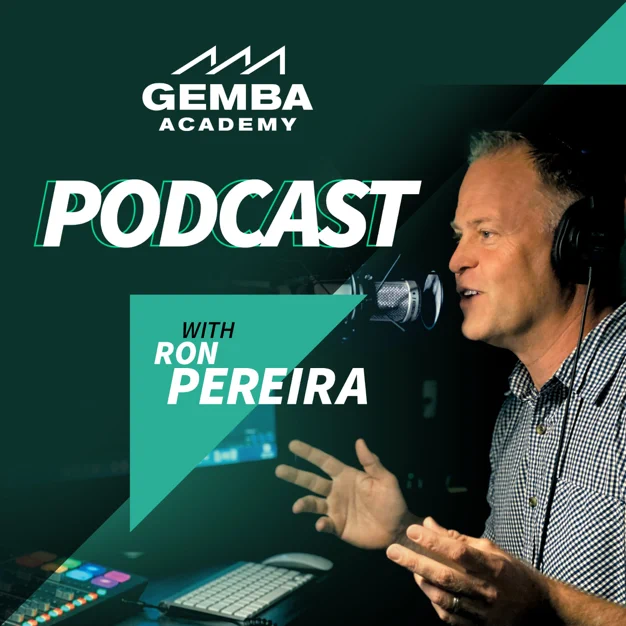 Weekly interviews with some of the best leaders, thinkers, and innovators in continuous improvement. New episodes released every Thursday focused on Lean Thinking, Toyota Kata, Leadership, & Productivity.
Get Featured On Manufacturing Podcasts
There are different formats of manufacturing podcasts, some are interview based, some feature the podcast host discussing innovative topics in manufacturing, some are 30-60 minutes long, and some are short.
The benefits of getting featured on a podcast is that you will get visitors to your website that wants to know more about what you manufacturing solution looks like and the podcast host is likely to link to your website in their show notes, which helps your SEO.
So, if you got a great story that you want manufacturing professionals to hear, you should absolutely start reaching out to manufacturing podcasts to connect and get a feel for what topics they are looking to cover in the near future, so you can build your story and get invited for a podcast episode. You will feel a sting in the beginning, if you haven't been on a podcast before, but trust me, it will be fun after a few appearances when you get your story in shape. I have had my own podcast so I know, and enjoyed the time I had with the guests and the relationships I build. Do it.